We want our patients to feel informed about their eye care and health. So when you visit Gresham Optical for an appointment, we're always available to answer your questions. You can also check out our learning resources to review eye knowledge basics.
For more in-depth information, we'd love to talk to you.

The parts of the eye all work together to help you see:
Step 1: Light enters the eye through the cornea, the dome-shaped clear surface of the eye.
Step 2: The iris (the colored part of the eye) adjusts the pupil (opening of the eye) in response to light, controlling how much light enters the eye.
Step 3: The lens focuses light inside the eye, working with the cornea to focus light directly onto the retina (tissue layer at the back of the eye).
Step 4: The retina detects light using photoreceptor cells, transforming properties like light intensity and color into electrical signals.
Step 5: The optic nerve transmits this visual information (as electrical signals) to the brain.
Step 6: The brain interprets visual information, becoming the images you see.


Refractive errors are the most common type of vision problem. The shape of the eye is essential to how light is focused inside it. When the eye is irregularly shaped, light is incorrectly refracted or reflected. Vision problems caused by refractive errors can be improved or corrected with treatment, including eyeglasses, contact lenses, and refractive surgeries.
Refractive errors include myopia, hyperopia, astigmatism, and presbyopia.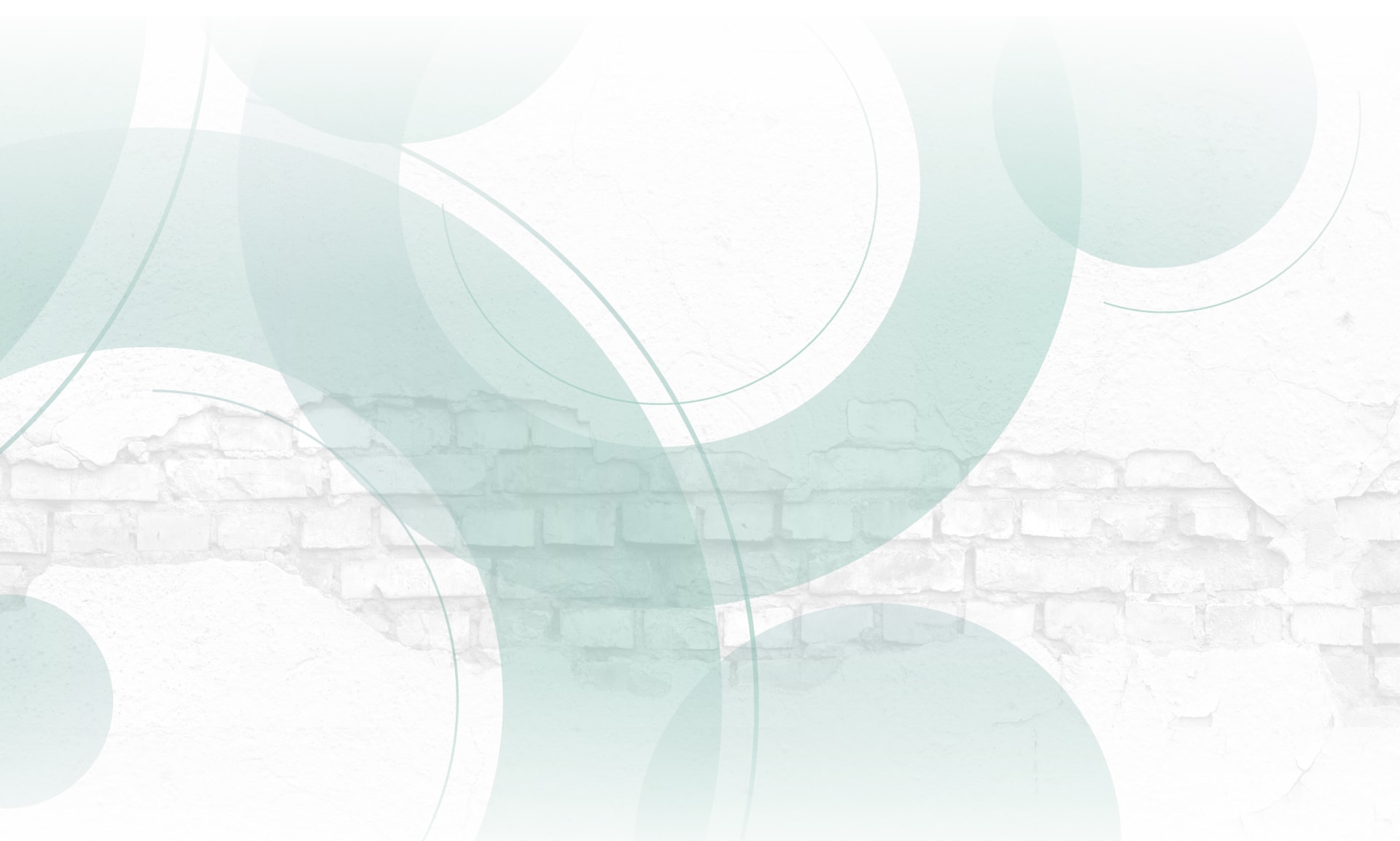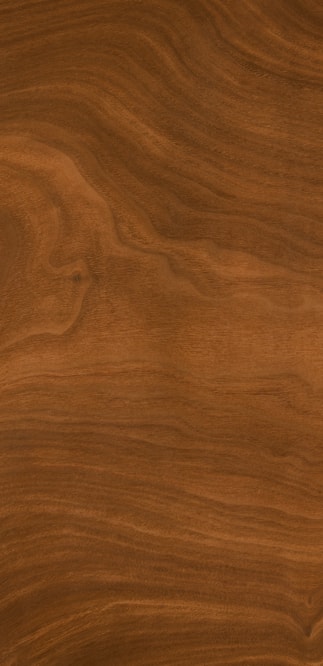 Comprehensive Eye Exams
Your eye exam should be completely yours—tailored to your eyes and health needs. Enjoy thorough eye exams personalized for you and performed by our qualified optometrists.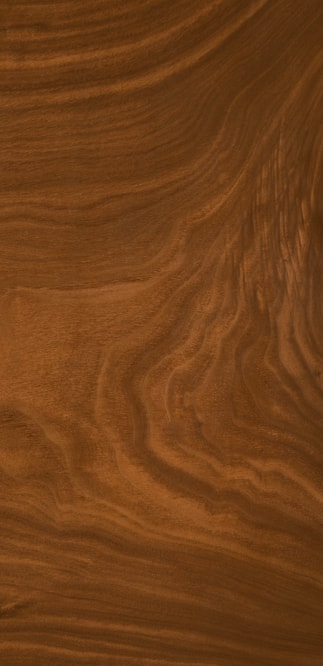 Digital Eye Strain Mediation
Long hours in front of your computer or on your phone can put a strain on your eyes. Learn more about how our team can help mitigate the uncomfortable symptoms of digital eye strain.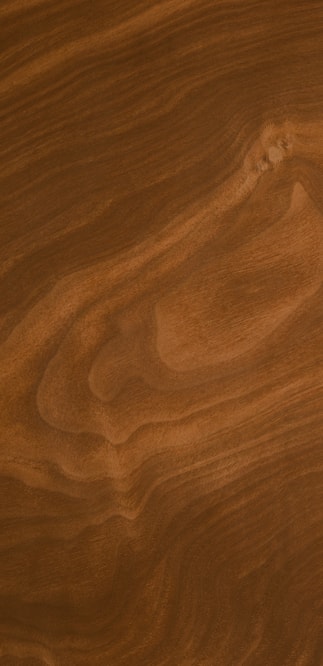 Dry Eye Evaluations & Solutions
Red, irritated eyes can cause undue stress during your day. Our effective solutions help you see comfortably and clearly all day long. Discover how we can help with our dry eye therapies.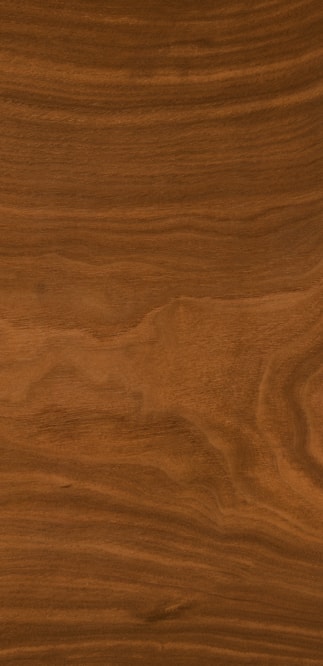 Contact Lens Exams, Fittings, & Brands
Enjoy the ease and clarity of contact lenses. Our contact lens exams assess the health of your eyes and the suitability of your contact lenses. Find out how you can enjoy frame-free vision.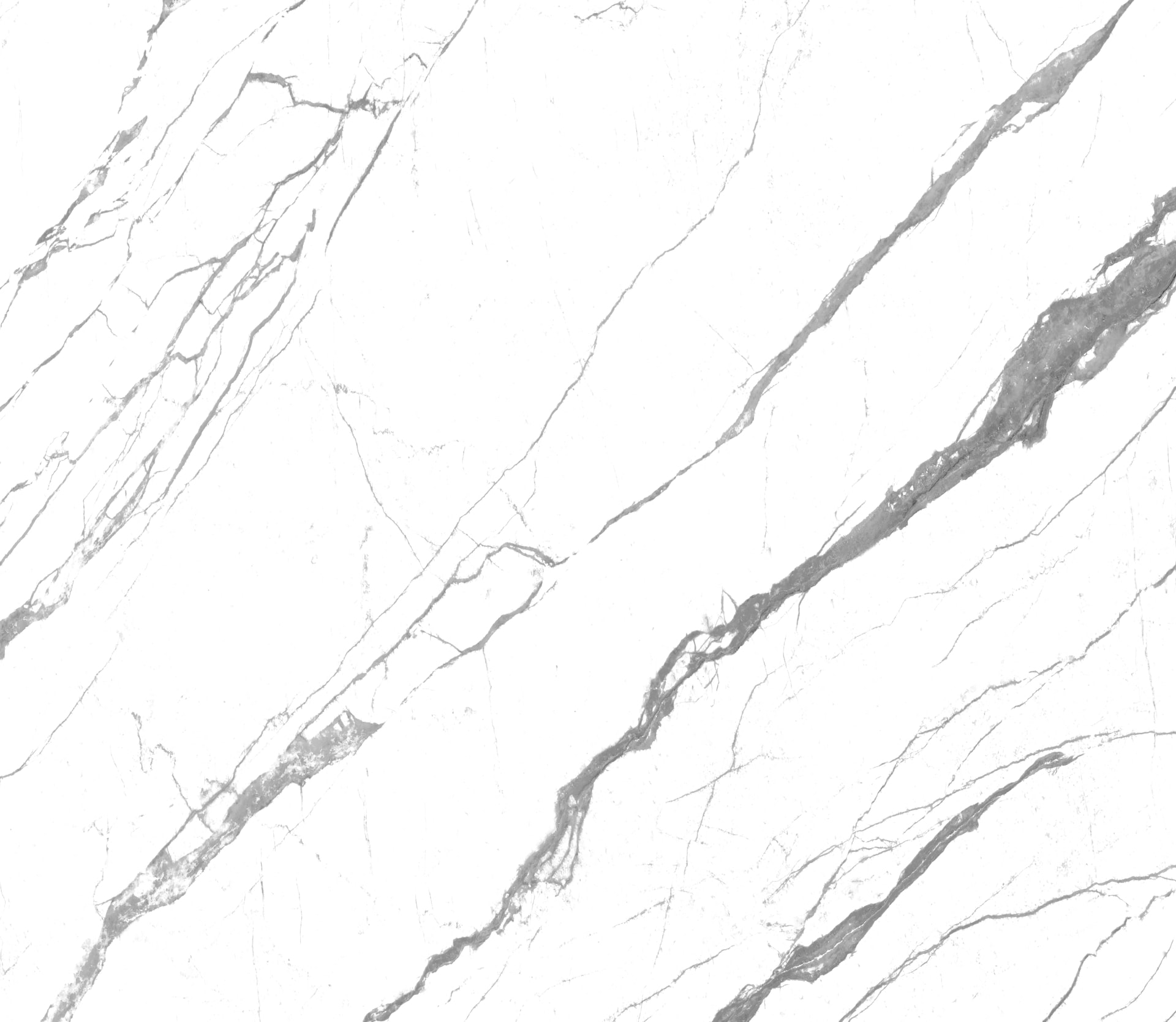 View Our Selection
Of Brands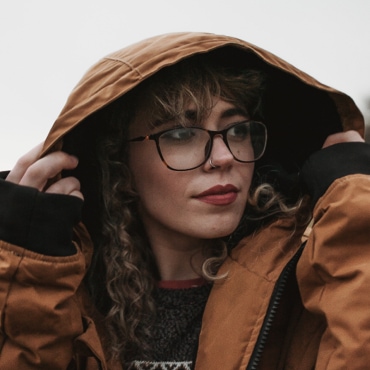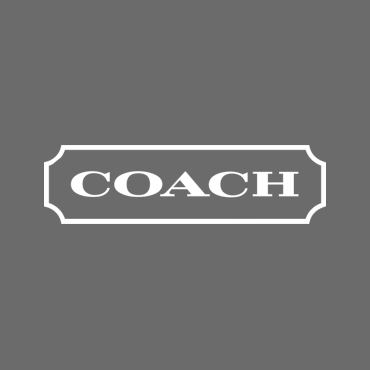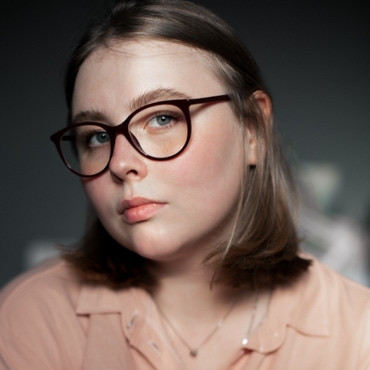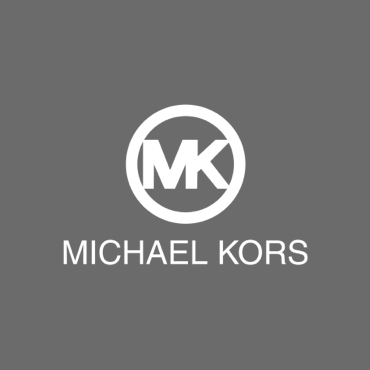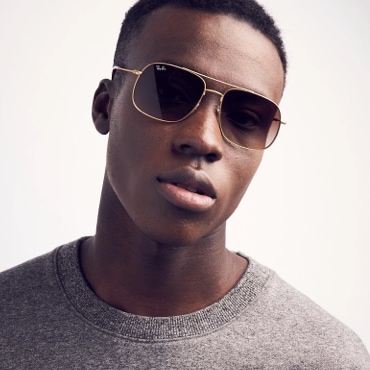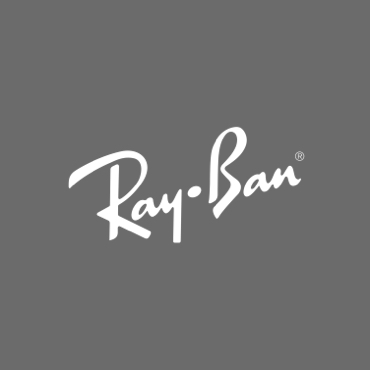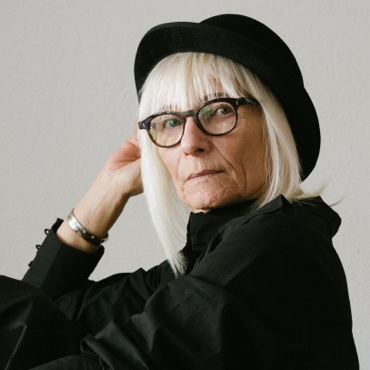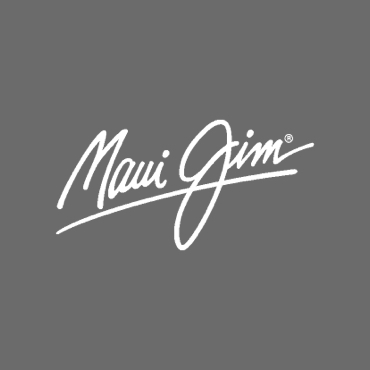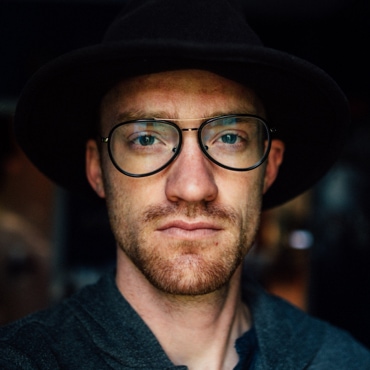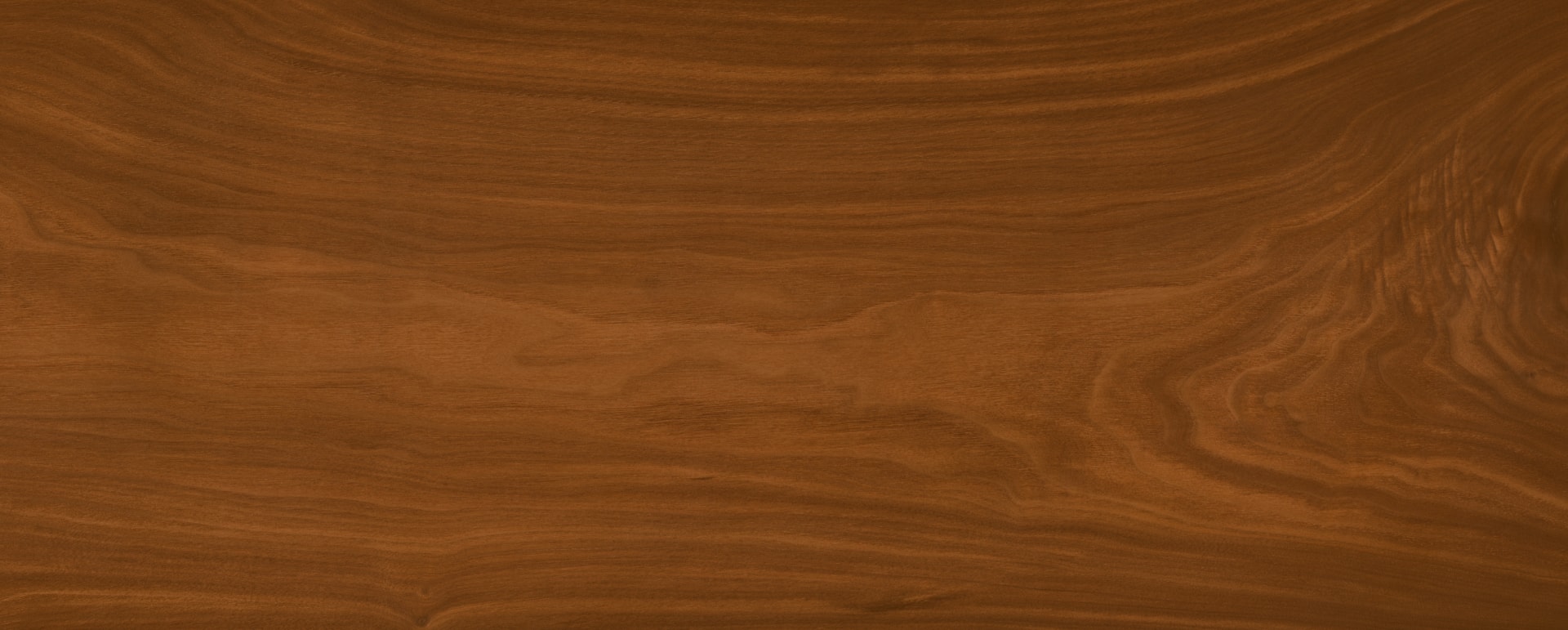 Come See Us in Gresham
Our doctors and staff are ready to welcome you to Gresham Optical. Our location is across from the Gresham Golf Course. Look for the red brick building on the corner of Northeast Division Street and Northeast Francis Avenue. There's plenty of parking available, with a lot in front of the building.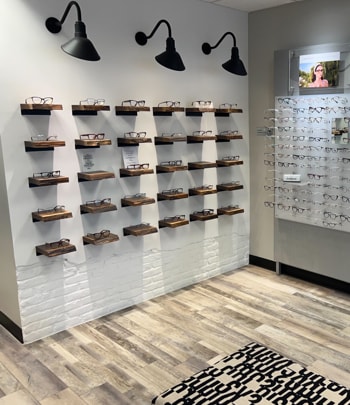 Get in Touch!
Our practice is located inside the medical building across from the Gresham Golf Course, just off Northeast Division Street.
2150 NE Division Street

Gresham, OR

,

97030
Hours Of Operation
Monday

:

9:00 AM

–

6:00 PM

Tuesday

:

9:00 AM

–

6:00 PM

Wednesday

:

9:00 AM

–

6:00 PM

Thursday

:

9:00 AM

–

6:00 PM

Friday

:

9:00 AM

–

6:00 PM

Saturday

:

9:00 AM

–

1:00 PM

Sunday

:

Closed

See What People Are Saying About Us