Call Us for Eye Emergencies
Your eyes are complex, sensitive organs. When you experience an eye injury or sudden vision loss, you need to see an eye care professional as soon as possible. We can help.
Gresham Optical provides emergency eye care during our office hours. Receiving treatment as soon as possible is crucial for preserving your sight.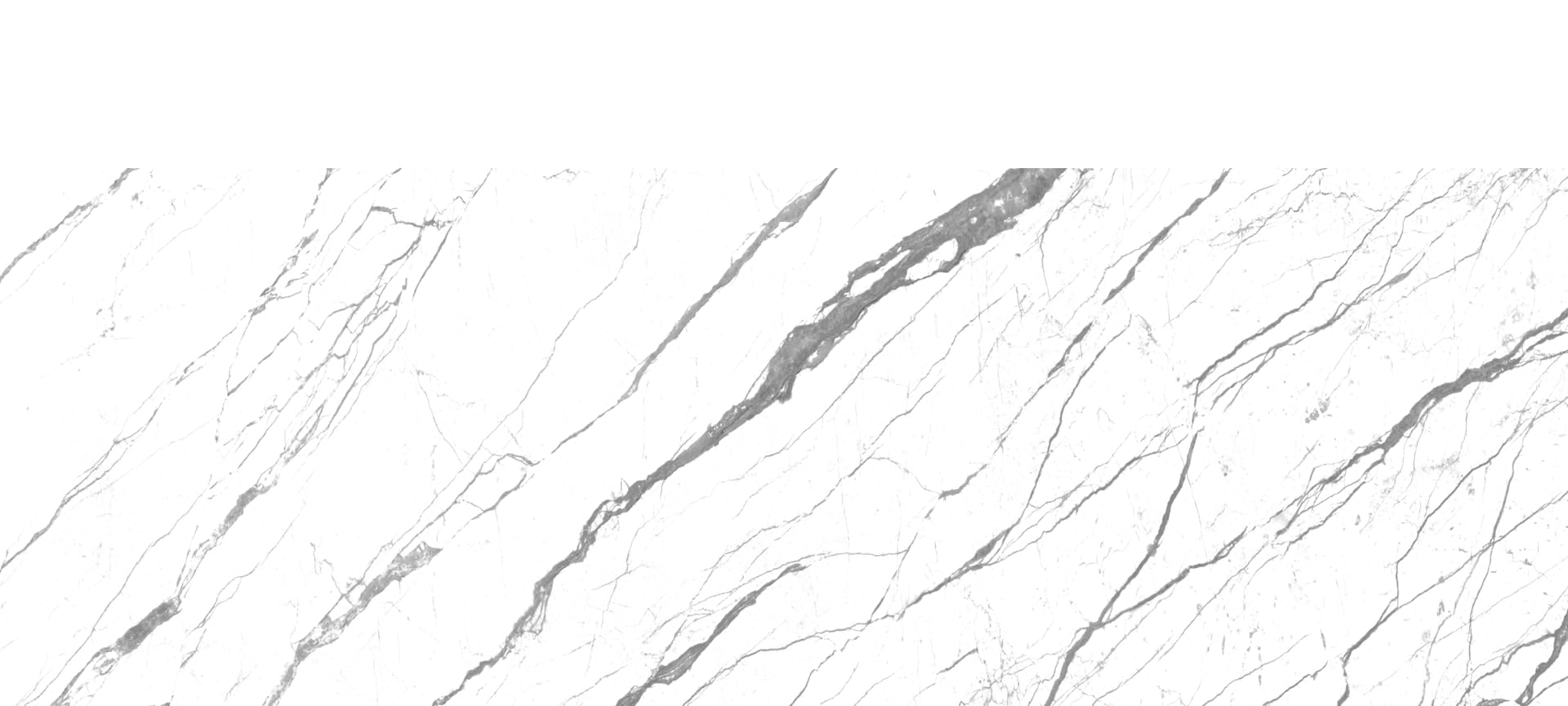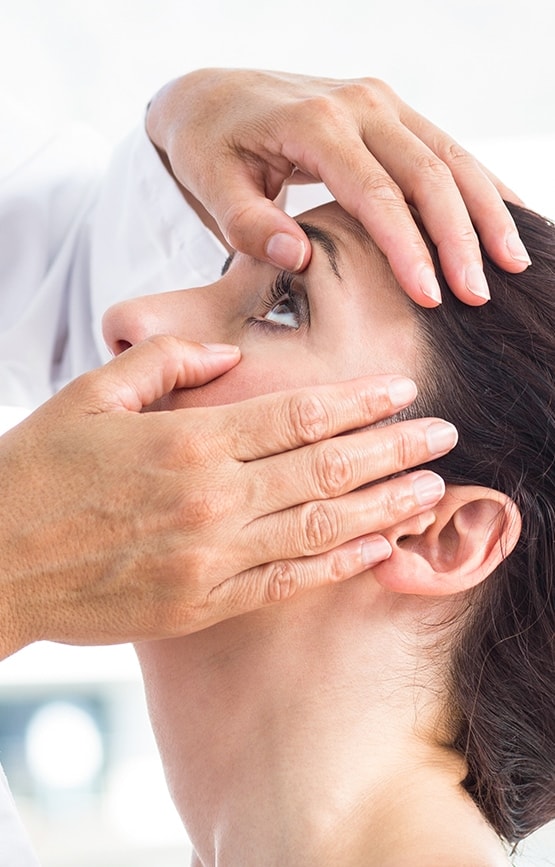 Common Eye Emergencies
It's crucial to contact appropriate health care when you experience an eye emergency or witness an incident. Seeking treatment as soon as possible can reduce the risk of worsening symptoms. There are also steps you can take to control your risks while you're waiting for professional help.
Start by assessing the type of problem. If there's excessive bleeding or your life is in danger, go to an emergency room immediately. For other eye problems, our optometrists can help.
There are 3 common eye emergency types: chemical exposure, physical trauma, and eye diseases. Never attempt to treat eye emergencies without a medical professional. Call us so we can talk you through the next steps until you can reach us for treatment.

What to Do After an Eye Emergency
Acting fast in an emergency can help prevent further harm. Calling for help is a crucial step. Any additional steps you take depend on the type of eye emergency.
Chemical Exposure
Chemicals in the eye, like household cleaners or industrial solvents, can cause permanent eye damage. You may feel burning or stinging and experience swelling or watery eyes.
Flush your eyes with clean water after exposure for at least 15 minutes. If you wear contact lenses, the lenses must be removed. If the contacts do not come out while flushing your eyes, wash your hands and then remove your contacts.
Physical Trauma
Physical trauma can include eye injuries like a blow to the face or a foreign object stuck in the eye. You may experience bleeding, headache, soreness, or vision changes.
Foreign objects can be small (like an eyelash) or larger (like a shard of glass). Blinking and your eye's moisture layer can help remove many types of smaller foreign objects. However, big or small, never try to remove an object with an instrument, like tweezers or cotton swabs.
When the eye is cut or punctured, do not touch the eye. Do not apply eye drops, ointments, or medications. Instead, cover your eye with a clean cloth until the injury can be assessed.
Eye Disease
Some eye diseases, such as glaucoma and wet macular degeneration, can cause sudden vision loss or changes in your vision. For example, you may experience increased floaters, intense eye pain, or flashes of light. An eye doctor should evaluate any sudden or severe eye symptoms.
Some eye diseases can develop rapidly and lead to permanent vision loss. The sooner you receive treatment, the greater the chances are for saving your sight.

Contact Us for Emergency Care
Please contact us immediately if you experience an eye emergency. When you're unsure if your symptoms are an emergency, we still encourage you to contact us! We know eye care and can guide you on what to do next. We'll do our best to accommodate you if you require emergency care.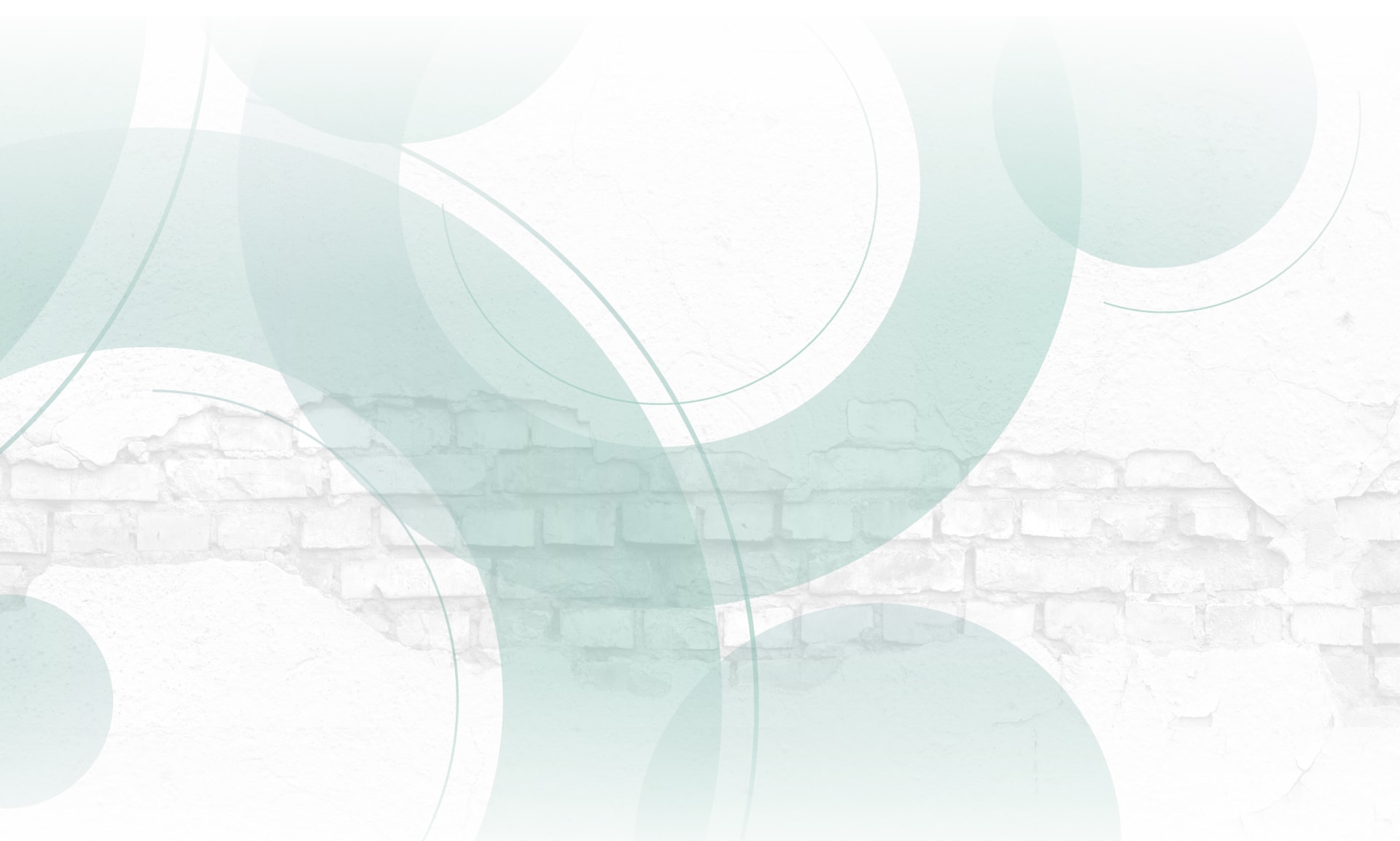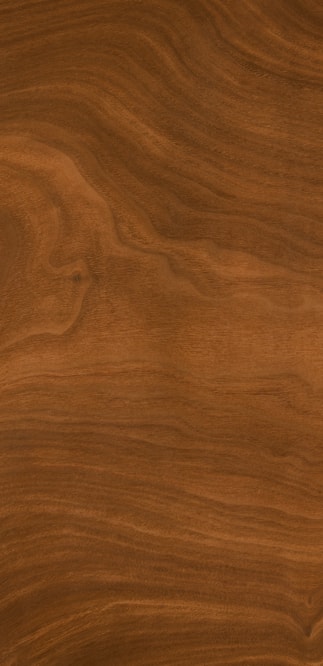 Comprehensive Eye Exams
Your eye exam should be completely yours—tailored to your eyes and health needs. Enjoy thorough eye exams personalized for you and performed by our qualified optometrists.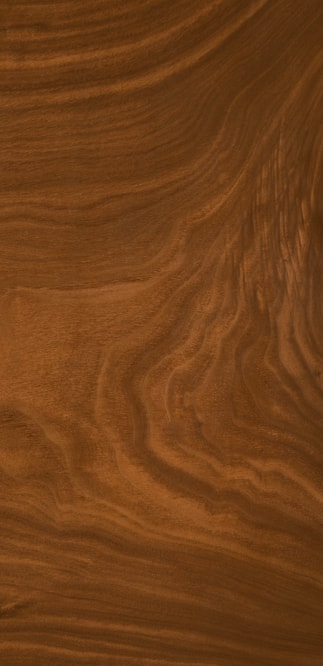 Digital Eye Strain Mediation
Long hours in front of your computer or on your phone can put a strain on your eyes. Learn more about how our team can help mitigate the uncomfortable symptoms of digital eye strain.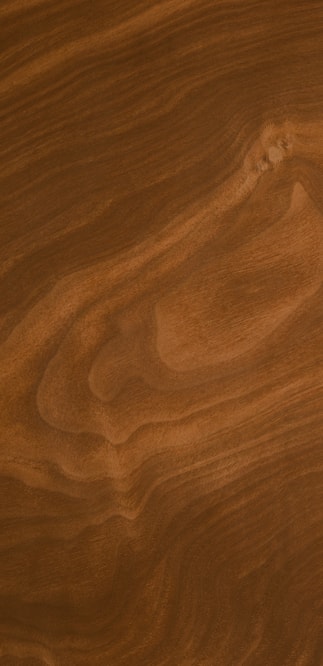 Dry Eye Evaluations & Solutions
Red, irritated eyes can cause undue stress during your day. Our effective solutions help you see comfortably and clearly all day long. Discover how we can help with our dry eye therapies.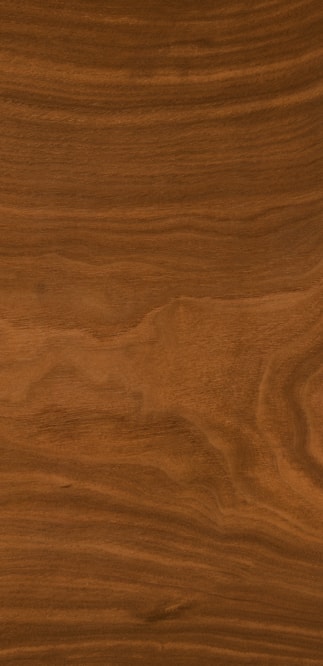 Contact Lens Exams, Fittings, & Brands
Enjoy the ease and clarity of contact lenses. Our contact lens exams assess the health of your eyes and the suitability of your contact lenses. Find out how you can enjoy frame-free vision.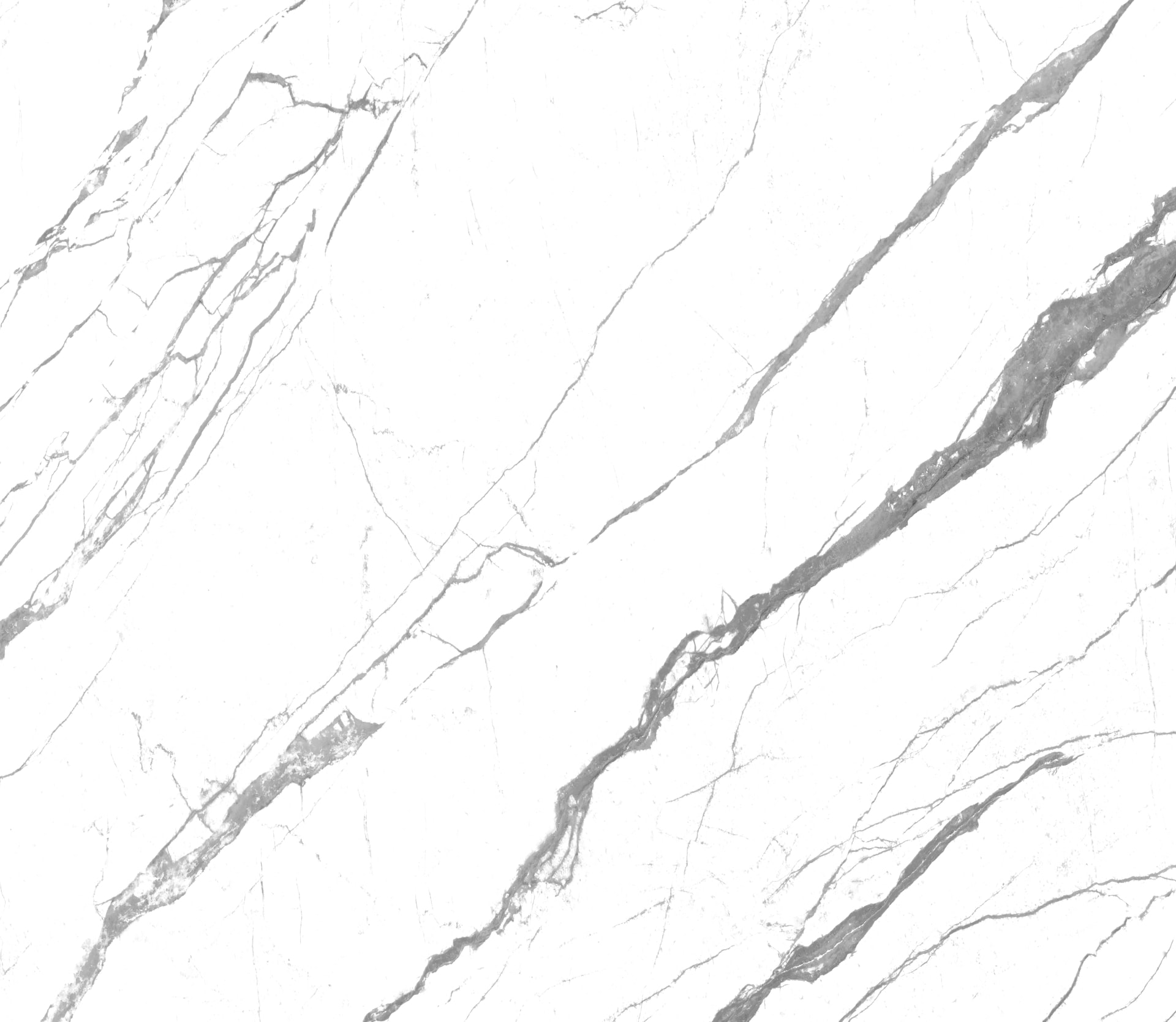 View Our Selection
Of Brands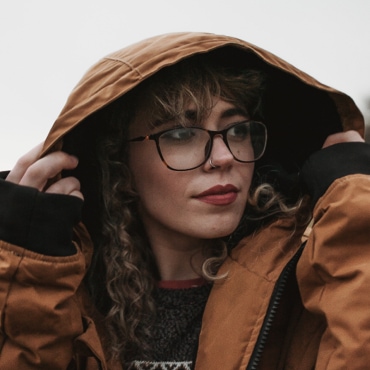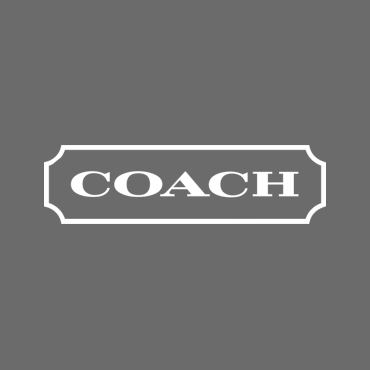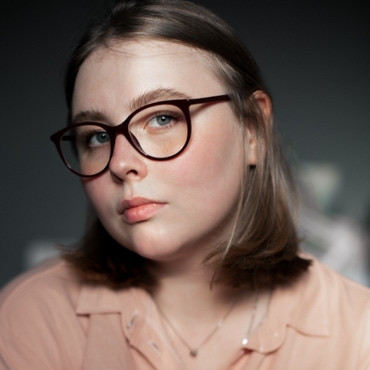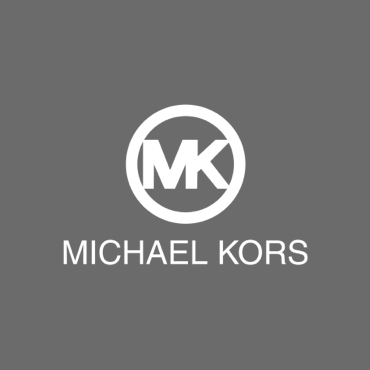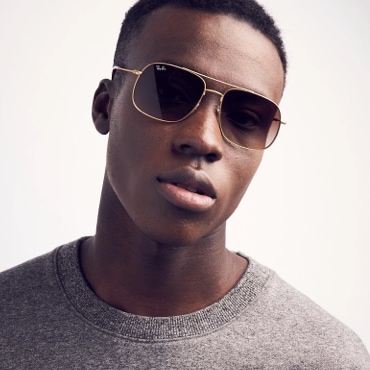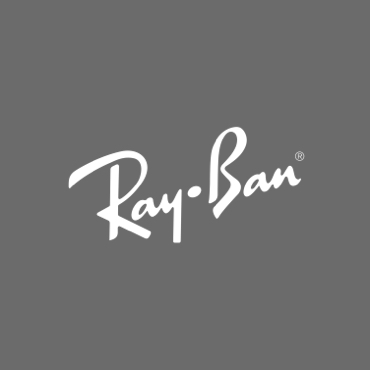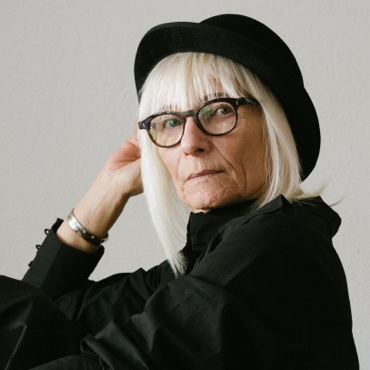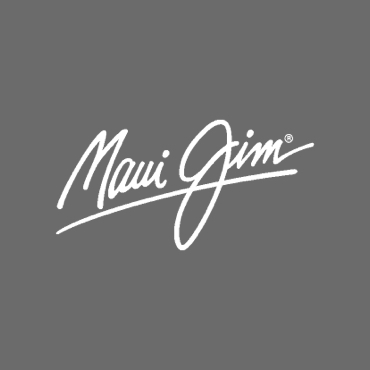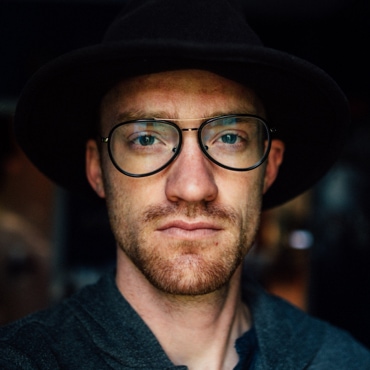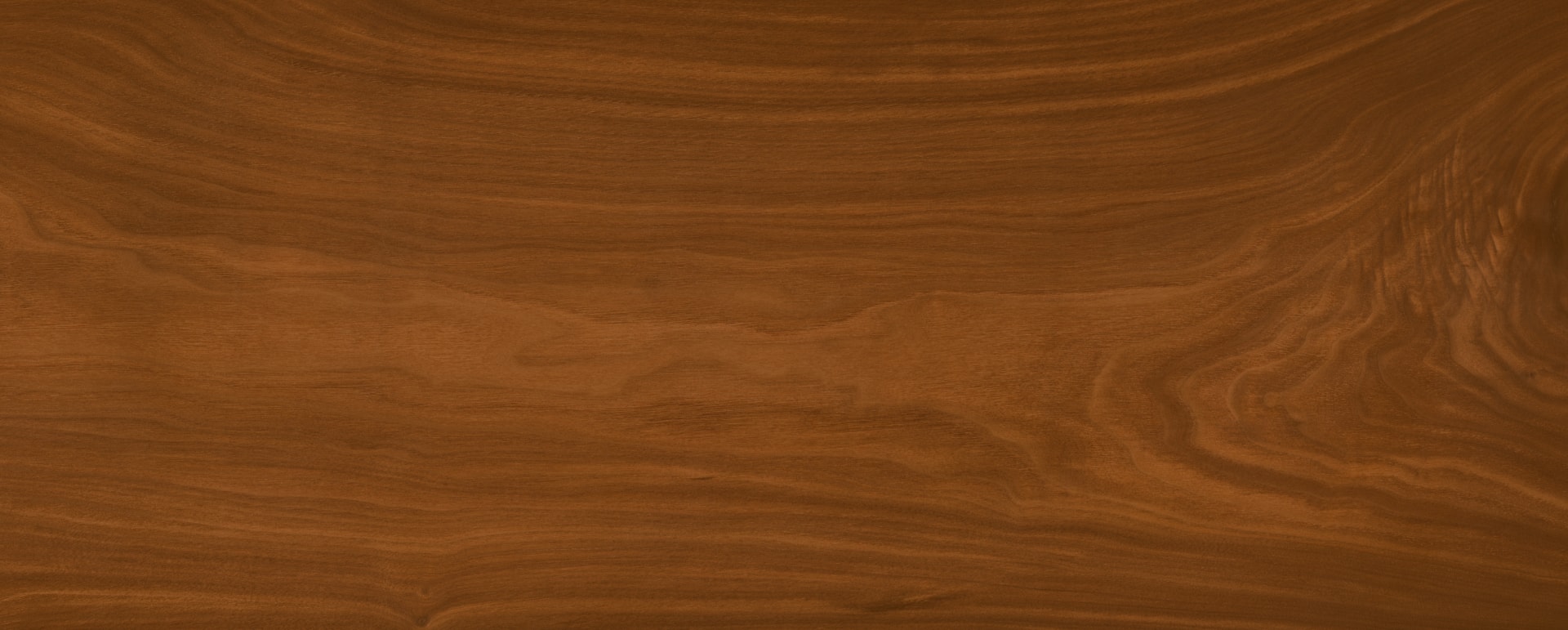 Come See Us in Gresham
Our doctors and staff are ready to welcome you to Gresham Optical. Our location is across from the Gresham Golf Course. Look for the red brick building on the corner of Northeast Division Street and Northeast Francis Avenue. There's plenty of parking available, with a lot in front of the building.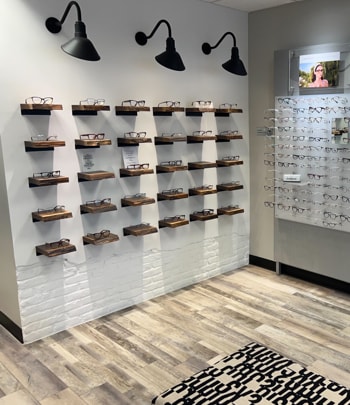 Get in Touch!
Our practice is located inside the medical building across from the Gresham Golf Course, just off Northeast Division Street.
2150 NE Division Street

Gresham, OR

,

97030
Hours Of Operation
Monday

:

9:00 AM

–

6:00 PM

Tuesday

:

9:00 AM

–

6:00 PM

Wednesday

:

9:00 AM

–

6:00 PM

Thursday

:

9:00 AM

–

6:00 PM

Friday

:

9:00 AM

–

6:00 PM

Saturday

:

9:00 AM

–

1:00 PM

Sunday

:

Closed

See What People Are Saying About Us