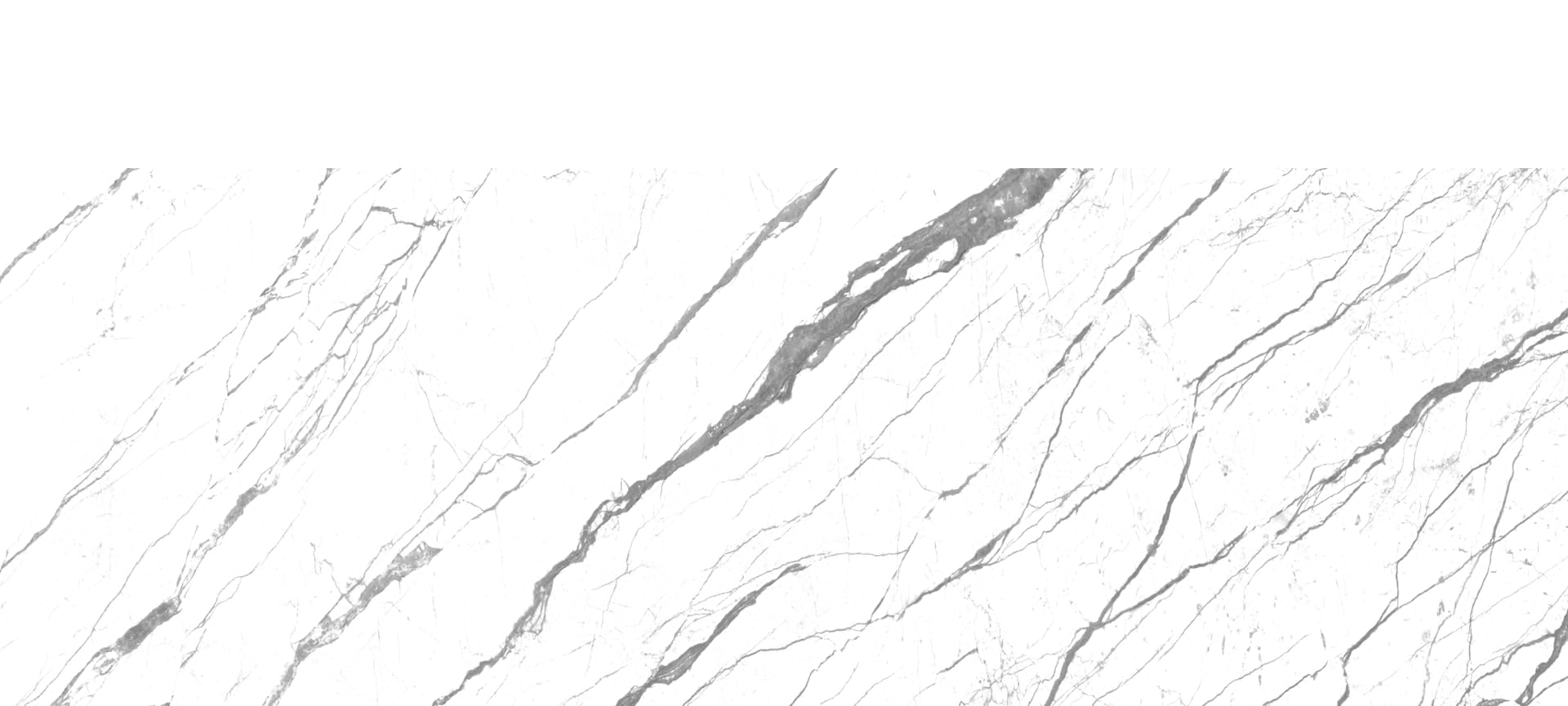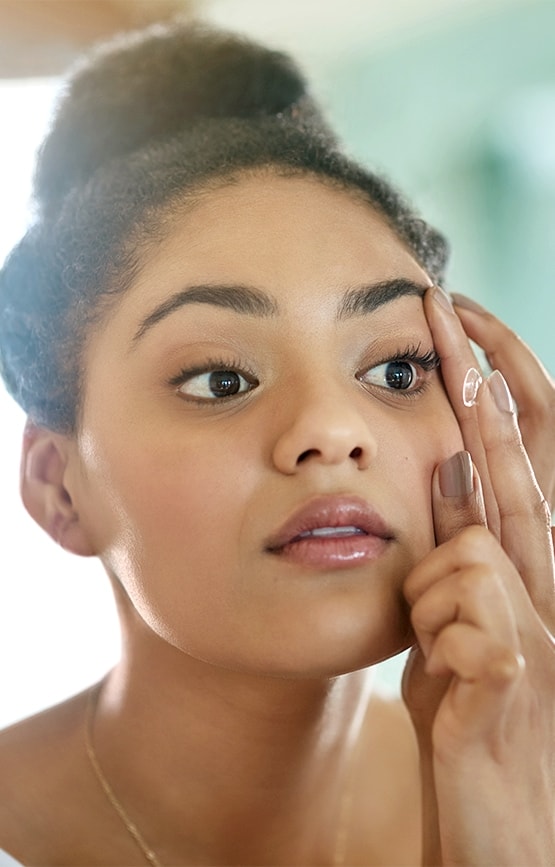 Choose Us for Your Contacts
Why choose Gresham Optical for your contact lenses?
We are a preferred ACUVUE partner, so we can offer a diverse, quality selection of contacts and pass the savings on to our patients. You can also benefit from modern features, like reduced digital eye strain, with the ACUVUE Oasys Max 1-Day.
We also carry specialty lenses so you can experience frames-free vision correction even when standard lenses haven't worked for you. We carry aspheric and toric lenses for patients with astigmatism. And those who need prescriptions for multiple viewing distances can try multifocal or bifocal lenses.
Want to know more about your contact lens options? Visit Gresham Optical for your contact lens exam and fitting.

Whether it's your first time trying a pair or you're trying something new, getting new contact lenses follows 3 simple steps.
The Exam
A contact lens exam is similar to a comprehensive eye exam but is more focused.
Contact lenses are a good fit for most patients, but some eye conditions can create barriers. Our optometrists use a contact lens exam to assess your eyes and vision to determine an appropriate option.
At Gresham Optical, 2 tests performed during this appointment include:
Corneal topography

: Maps the cornea surface, detailing any distortions in the normally smooth curvature. Optometrists use the information to

diagnose eye disease

, plan for surgery, or fit contact lenses.

Anterior segment optical coherence tomography

(ASOCT): Captures rapid, detailed scans of the front third of the eye (the anterior segment), including the cornea, iris, and lens. Optometrists can use ASCOT imaging to evaluate eye health and shape.
The Fitting
After learning about your eye health and vision needs, we'll give you a pair of contacts to try. The temporary contact lenses are a trial pair, so you can practice using contacts at home to see if they're a good fit or try a different brand or style of contact lens to see if they'll work better for you before ordering a year's supply.
You'll keep your temporary contact lenses until we've had time to prepare your prescription. It's okay if you decide you want to try a different kind of contact lens at this point. Sometimes it takes a little trial and error to find something perfect for you, but we'll work with you to find a better fit.
The Follow-up
We'll see you for a follow-up to discuss how you feel about your contact lenses and evaluate your eye health after the trial run. Then, we'll make any necessary adjustments or check in again at your next regular eye exam or prescription update.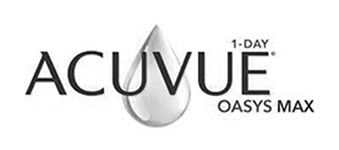 ACUVUE Max
The ACUVUE OASYS MAX 1-Day lenses are the first and only contact lens to combine TearStable technology and OptiBlue Light Filter to help you achieve comfortable and clear vision for all-day performance.
Life can get demanding, and in today's digital world, your eyes can pay the price. ACUVUE combines innovative technologies to help you enjoy all-day protection and comfort.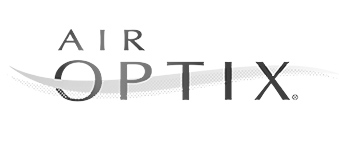 Air Optix
Utilizing silicon hydrogel technology, Air Optix contact lenses are well known for comfort and oxygen permeability. They are available in a variety of prescriptions and varieties, including toric lenses.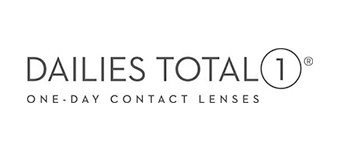 Dailies Total 1
Discover a new era in contact lens comfort. Designed with a surface of over 80%* water content, nearly the same as the surface of your eye, Dailies Total 1 leave a feeling of exceptional comfort until the end of your day.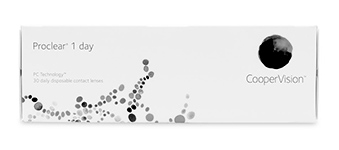 PROCLEAR 1 DAY
Proclear® 1 day contact lenses makes end-of-day discomfort a thing of the past. The phosphorylcholine (PC) molecules in Proclear contact lenses attract and bind water to the surface, creating a shield that keeps the lenses clean and functioning properly. The PC molecules also help the lenses remain hydrated, which in turn, help them feel moist and comfortable all day long.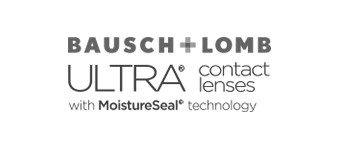 Ultra Multi-Focal
No more compromising – there's now a contact lens solution for those living with both astigmatism and presbyopia. The ULTRA Multifocal for Astigmatism is designed to provide all-encompassing vision correction, using the latest technology to address both multifocal and astigmatism vision needs. The result is a lens that feels comfortable and secure, while providing ground-breaking clarity for those with astigmatism and presbyopia.
Made from silicon hydrogel, the ULTRA Multifocal for Astigmatism lens combines Bauch + Lomb's leading 3-Zone Progressive™ Design and OpticAlign® design to ensure consistent power, effortless transitions, and stability.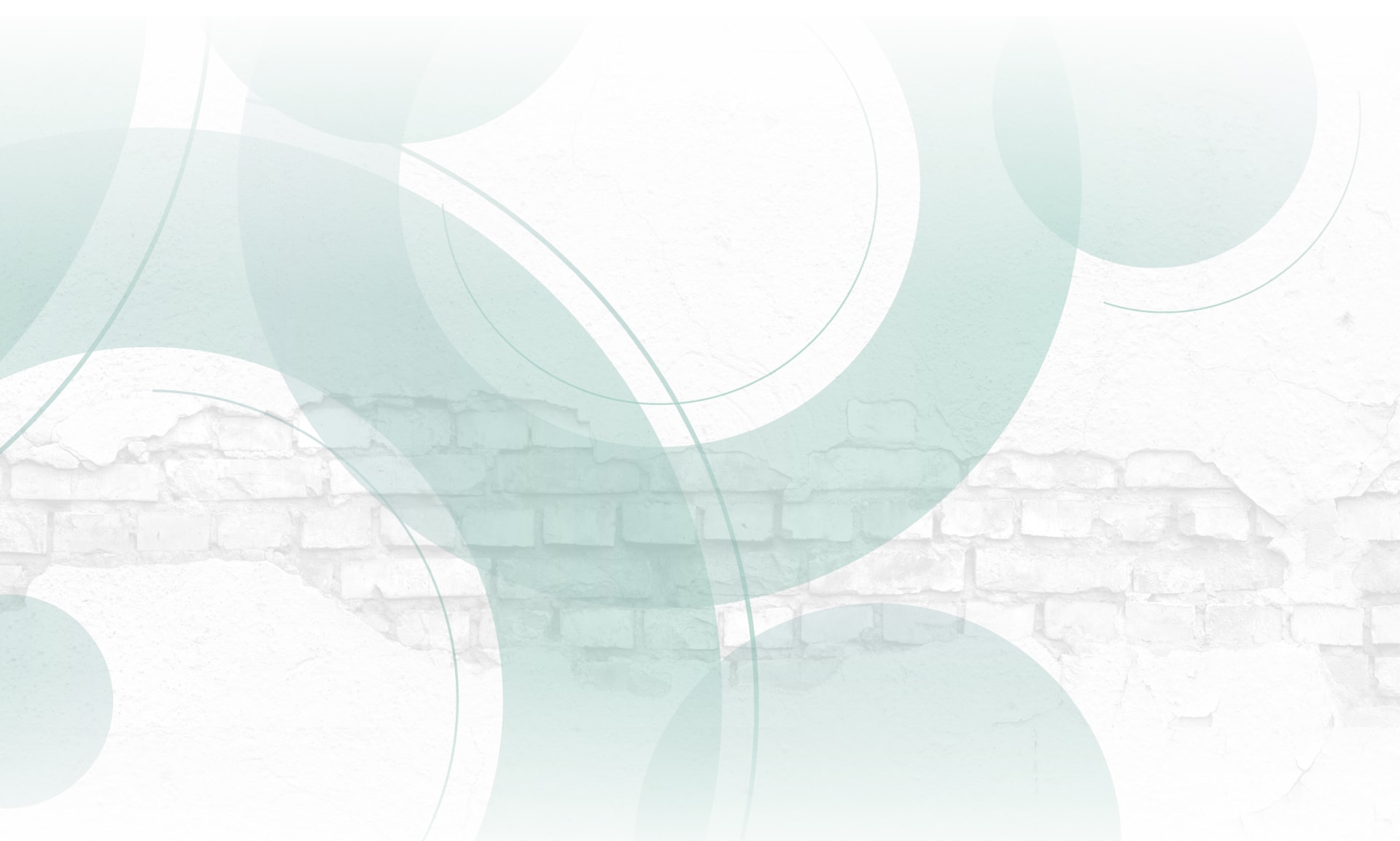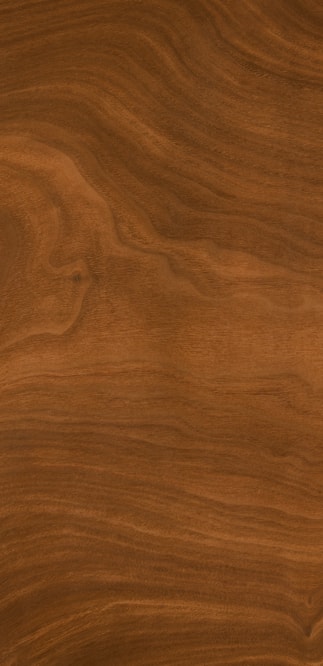 Comprehensive Eye Exams
Your eye exam should be completely yours—tailored to your eyes and health needs. Enjoy thorough eye exams personalized for you and performed by our qualified optometrists.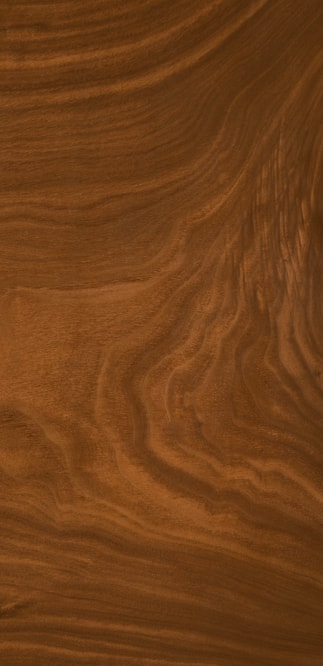 Digital Eye Strain Mediation
Long hours in front of your computer or on your phone can put a strain on your eyes. Learn more about how our team can help mitigate the uncomfortable symptoms of digital eye strain.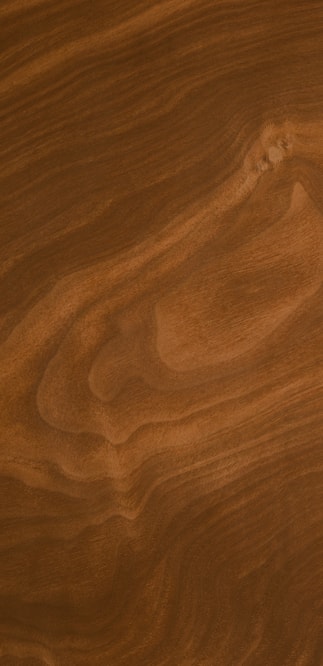 Dry Eye Evaluations & Solutions
Red, irritated eyes can cause undue stress during your day. Our effective solutions help you see comfortably and clearly all day long. Discover how we can help with our dry eye therapies.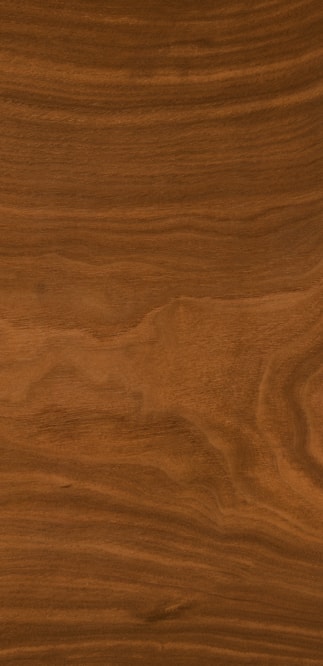 Contact Lens Exams, Fittings, & Brands
Enjoy the ease and clarity of contact lenses. Our contact lens exams assess the health of your eyes and the suitability of your contact lenses. Find out how you can enjoy frame-free vision.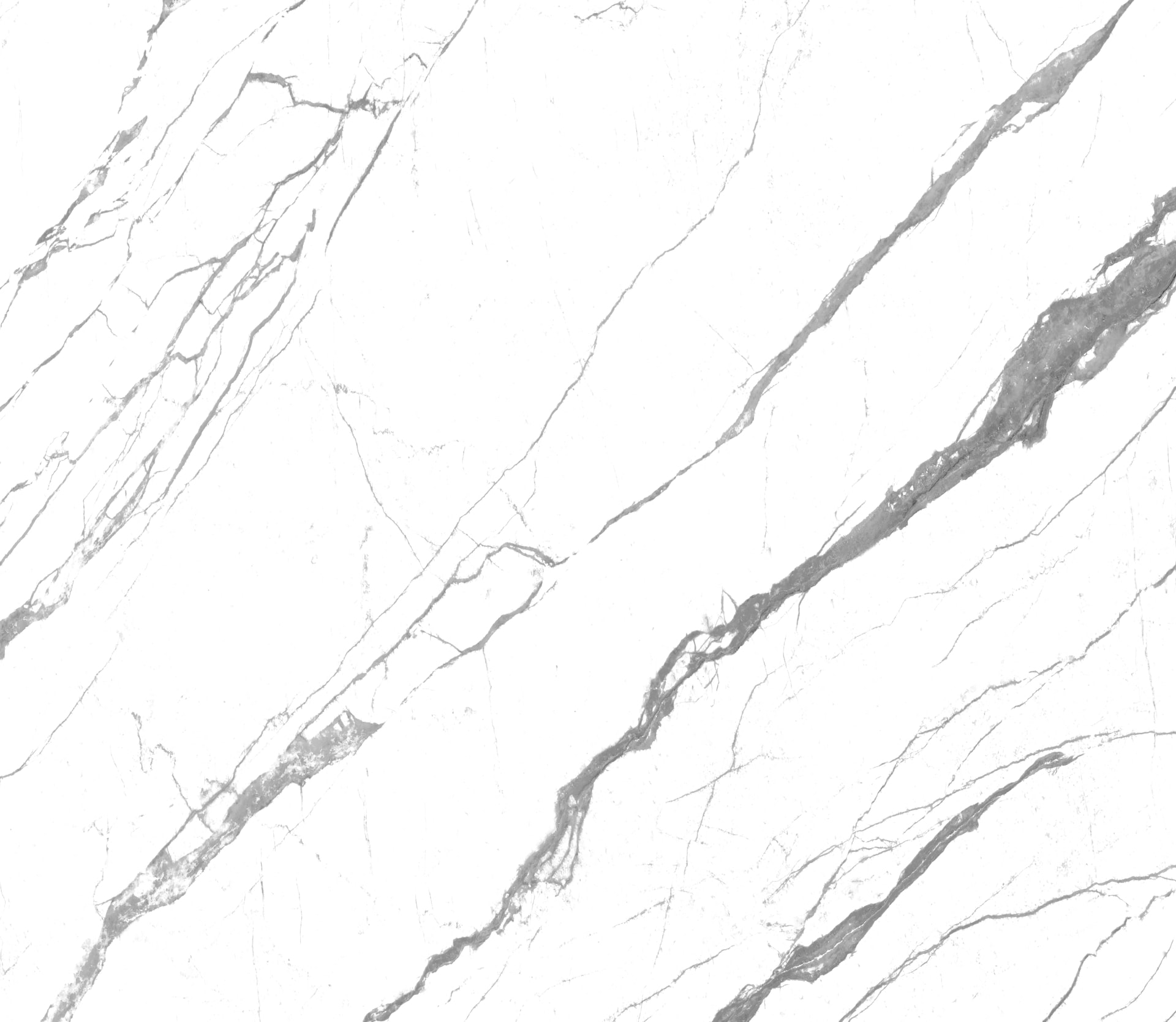 View Our Selection
Of Brands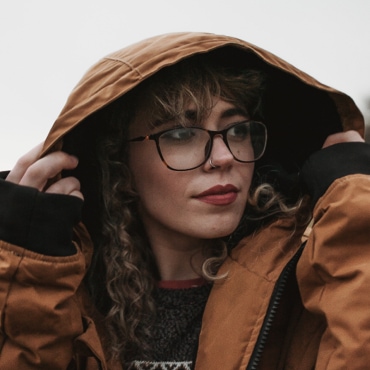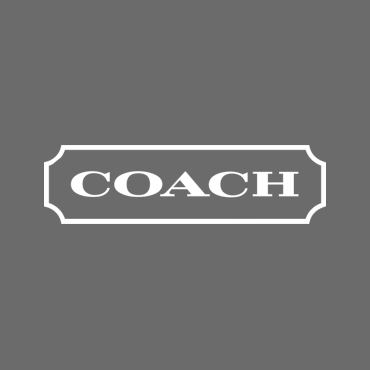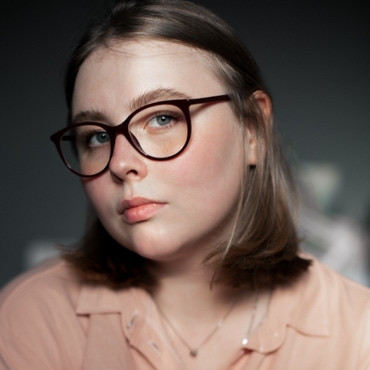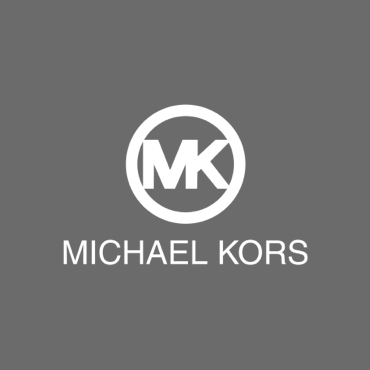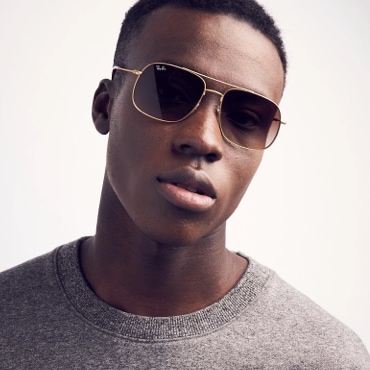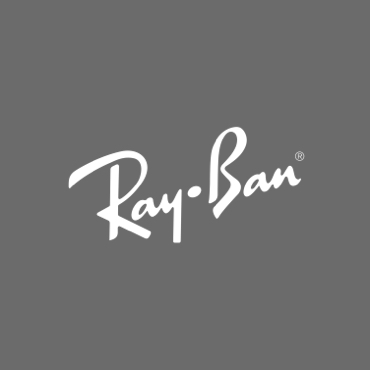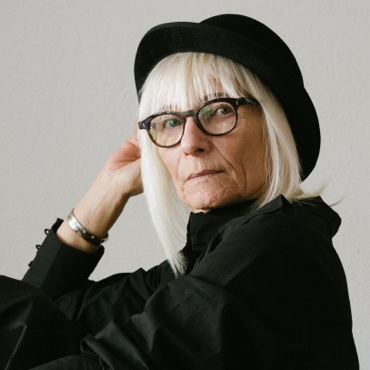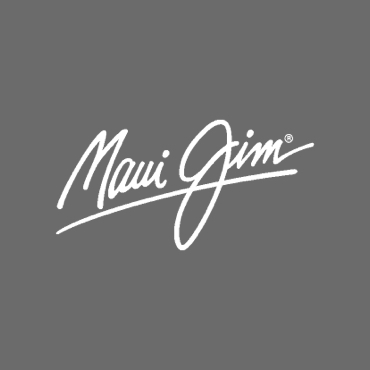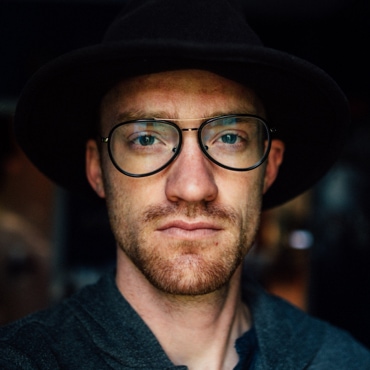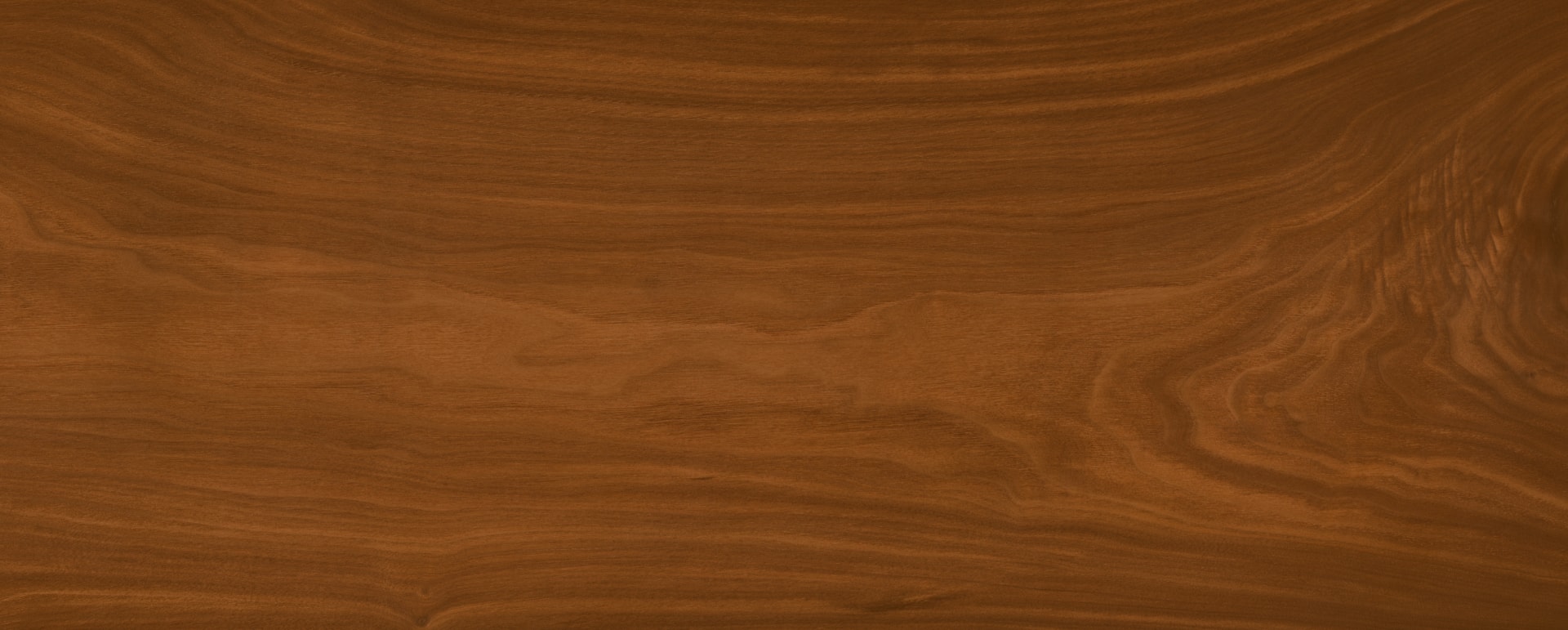 Come See Us in Gresham
Our doctors and staff are ready to welcome you to Gresham Optical. Our location is across from the Gresham Golf Course. Look for the red brick building on the corner of Northeast Division Street and Northeast Francis Avenue. There's plenty of parking available, with a lot in front of the building.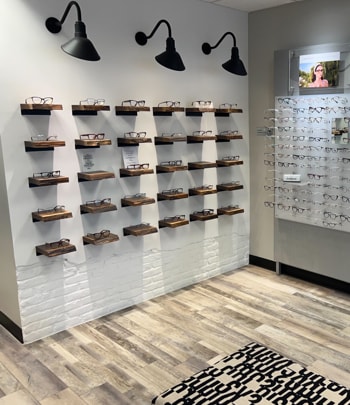 Get in Touch!
Our practice is located inside the medical building across from the Gresham Golf Course, just off Northeast Division Street.
2150 NE Division Street

Gresham, OR

,

97030
Hours Of Operation
Monday

:

9:00 AM

–

6:00 PM

Tuesday

:

9:00 AM

–

6:00 PM

Wednesday

:

9:00 AM

–

6:00 PM

Thursday

:

9:00 AM

–

6:00 PM

Friday

:

9:00 AM

–

6:00 PM

Saturday

:

9:00 AM

–

1:00 PM

Sunday

:

Closed

See What People Are Saying About Us