Keeping an Eye on Your Child's Vision
Children grow and change every day, experiencing new sights and developing new visual skills. Your child's vision gets stronger every year as they meet their vision development milestones.
Like learning to crawl or count, children develop skills at their own pace. Still, keeping an eye on developmental milestones—including visual milestones—helps ensure your child receives the care and support they need to succeed.
Children's eye exams are essential to protecting your child's lifelong vision and eye health.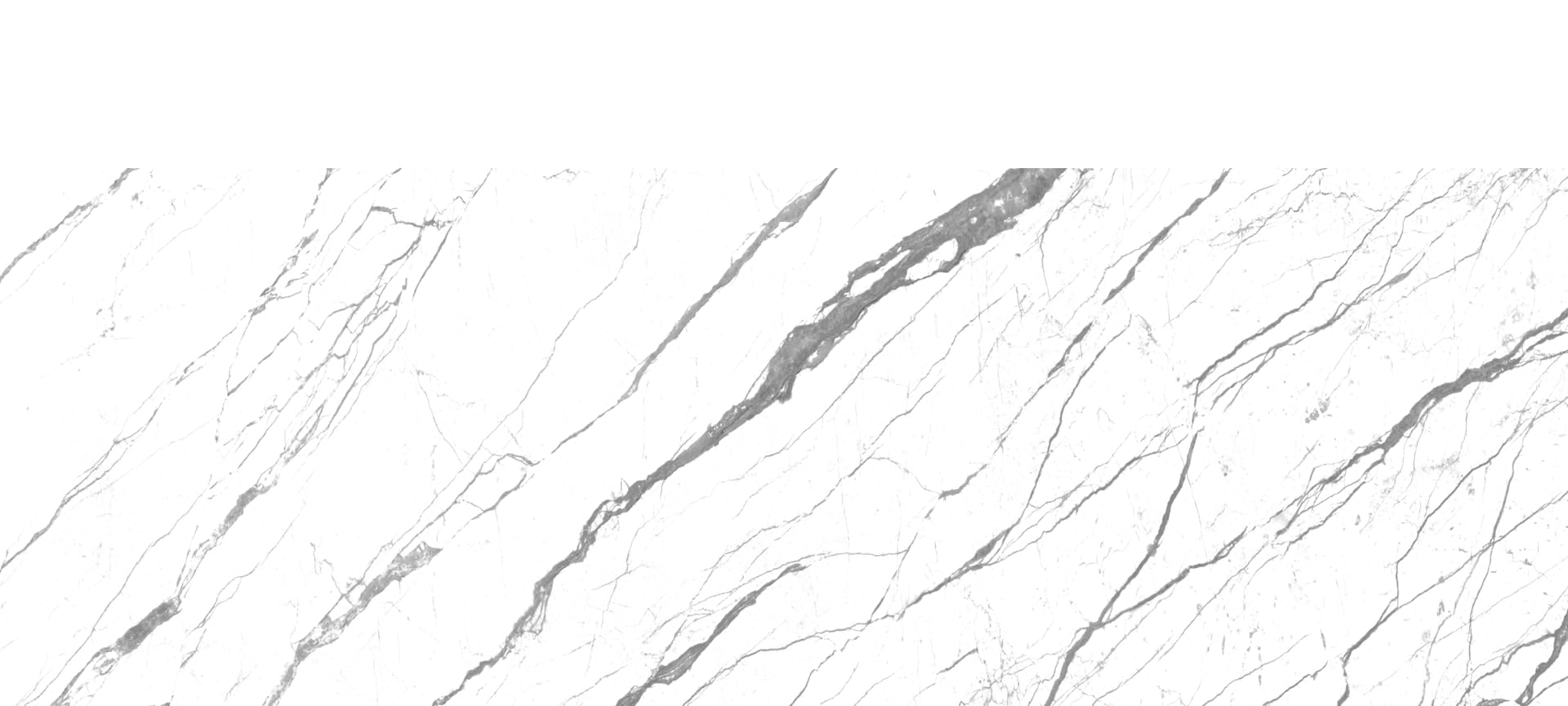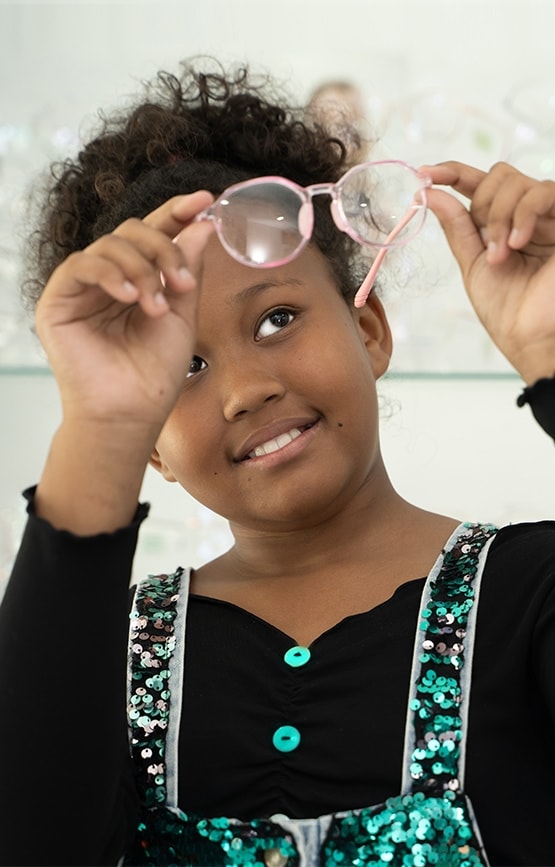 When Should You Book Your Child's Exam?
How often your child should visit an optometrist depends on their eye health and vision needs. For example, if your child has myopia (nearsightedness), they may need to visit more frequently to manage their symptoms or update their glasses after a growth spurt.
The American Optometric Association's recommendations for children's eye exams are:
At least one eye exam between 6–12 months
At least one eye exam between ages 3–5
At least one exam before first grade, then yearly until 18
The recommendations are general guidelines for asymptomatic or low-risk pediatric patients. After assessing your child's eyes, our optometrists can recommend when you should book your next exam.

Spotting Children's Vision Problems
When your child is experiencing vision problems, they may not have the words to describe what they are seeing or feeling. Because they don't have any basis for comparison, they may think their vision is normal. Instead of talking about their eyes, they may display signs of vision problems in other ways.
Some common signs and symptoms of vision problems include:
Avoiding reading or close-vision activities
Covering one eye
Complaints of tiredness or discomfort
Frequent headaches, blinking, or eye rubbing
An eye turning in or out (strabismus)
Holding material too close to their face
Losing their place while reading
Short attention span (compared to their age group)
Tilting their head to one side
Seeing double
Your child's vision can impact their everyday life, including their ability to keep up with their peers in school or participate in sports. About 80% of classroom learning is visual. A child with vision problems may be distracted or disruptive when they can't see or understand what they're seeing.
Your child can feel confident about their vision when they receive the care they need. Regular eye exams ensure they receive the support they need to succeed.

Watching over your child's eye health from an early age can help protect their lifelong vision. Contact us today for your child's eye exam!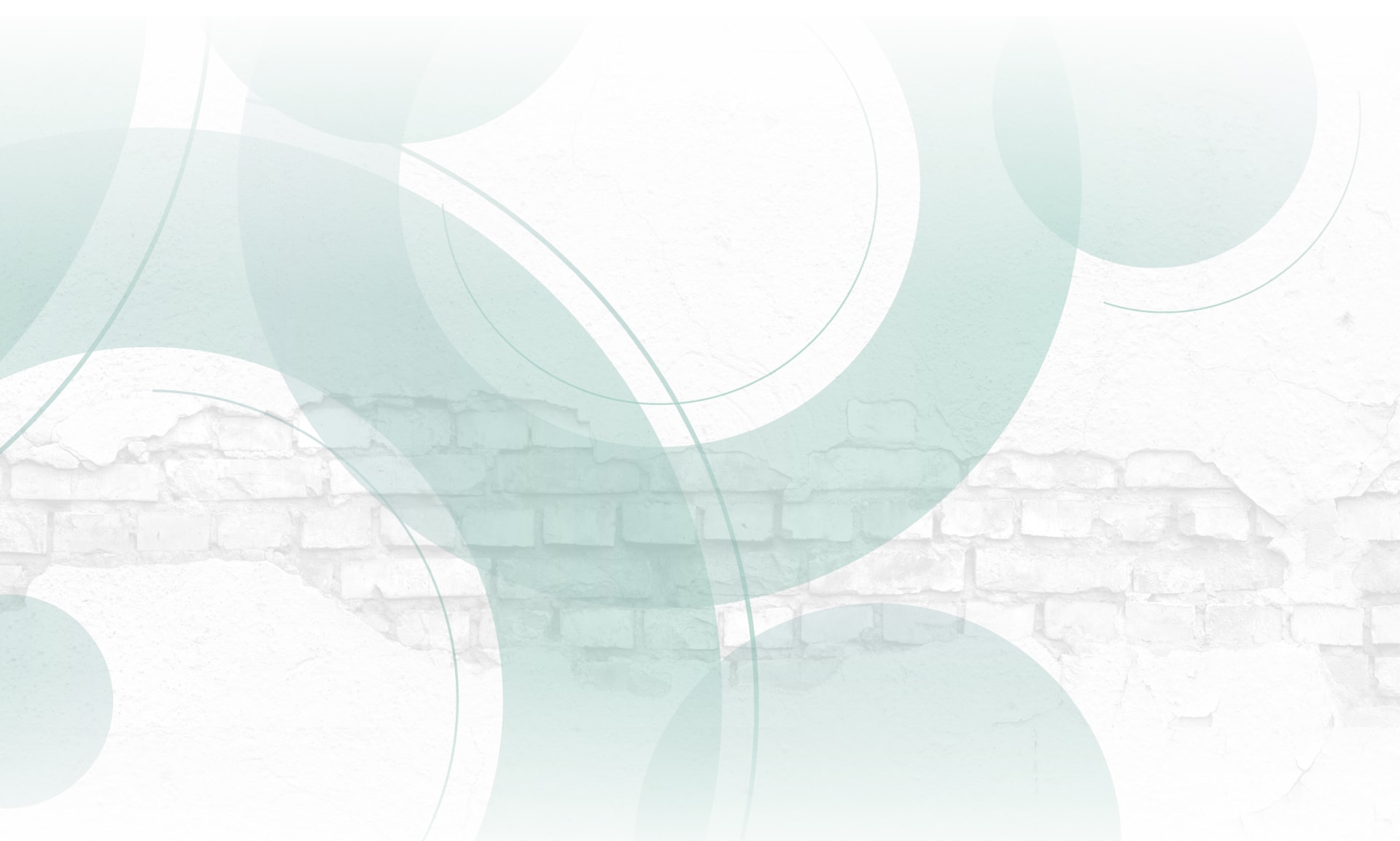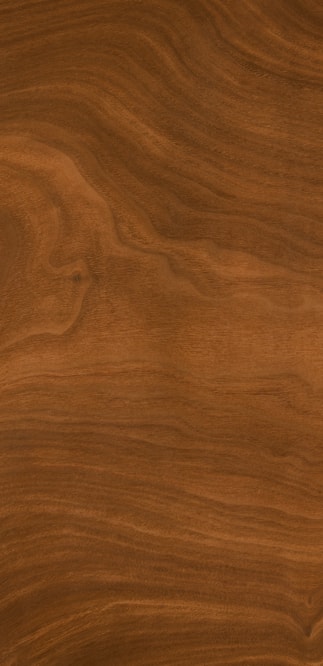 Comprehensive Eye Exams
Your eye exam should be completely yours—tailored to your eyes and health needs. Enjoy thorough eye exams personalized for you and performed by our qualified optometrists.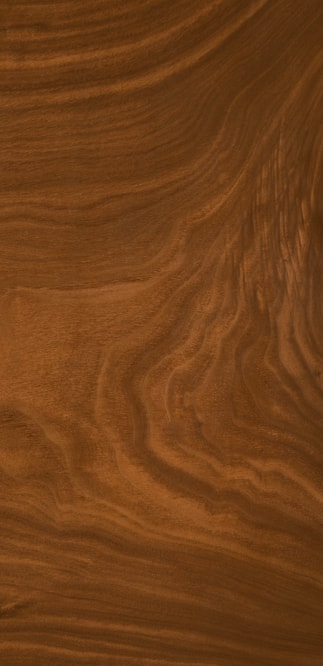 Digital Eye Strain Mediation
Long hours in front of your computer or on your phone can put a strain on your eyes. Learn more about how our team can help mitigate the uncomfortable symptoms of digital eye strain.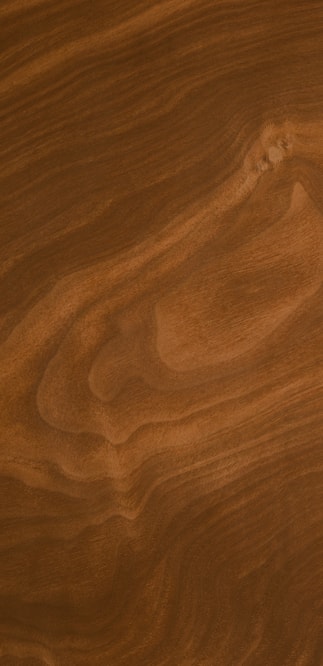 Dry Eye Evaluations & Solutions
Red, irritated eyes can cause undue stress during your day. Our effective solutions help you see comfortably and clearly all day long. Discover how we can help with our dry eye therapies.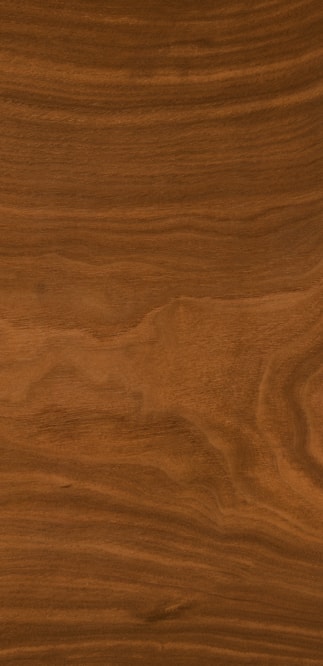 Contact Lens Exams, Fittings, & Brands
Enjoy the ease and clarity of contact lenses. Our contact lens exams assess the health of your eyes and the suitability of your contact lenses. Find out how you can enjoy frame-free vision.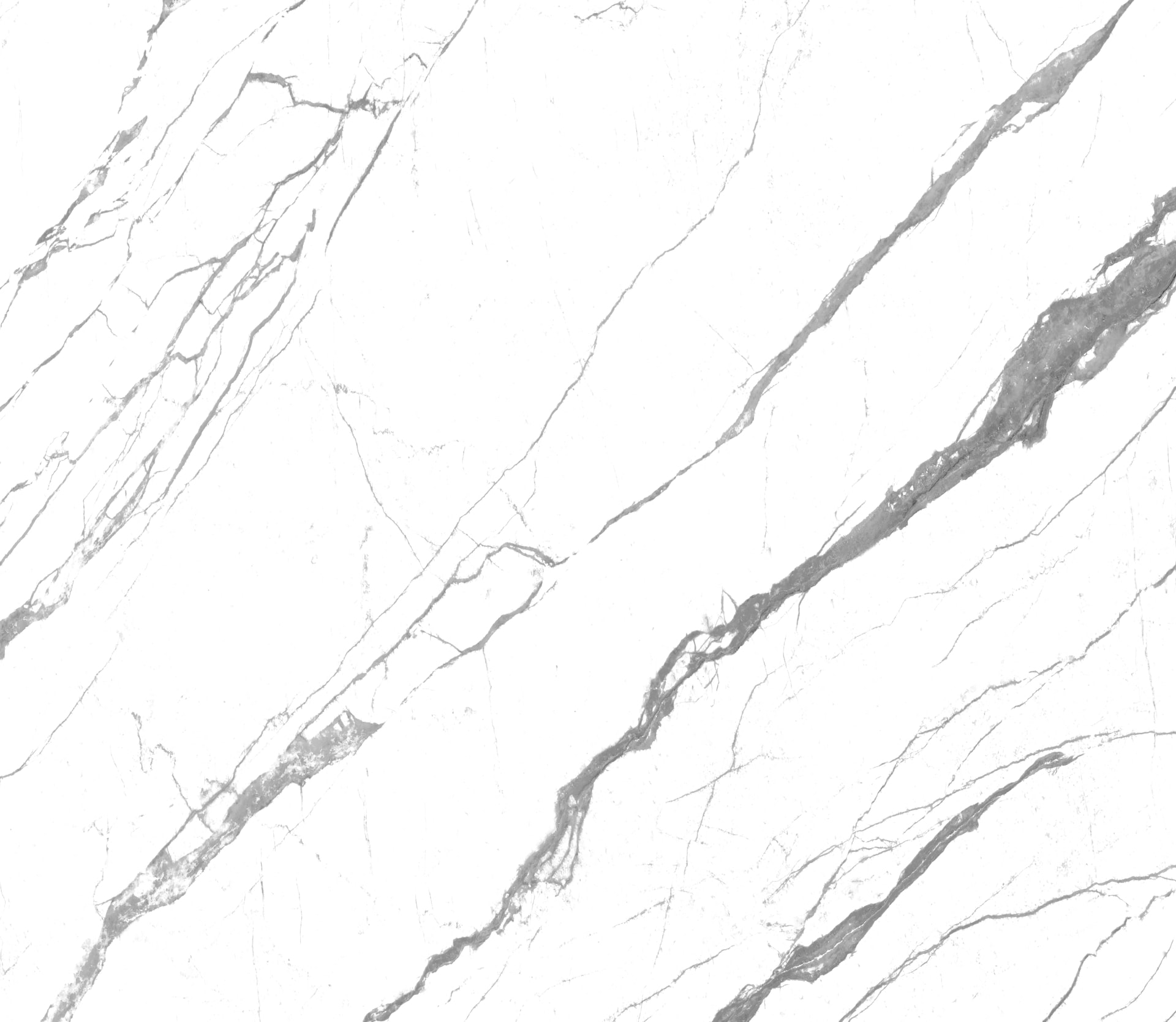 View Our Selection
Of Brands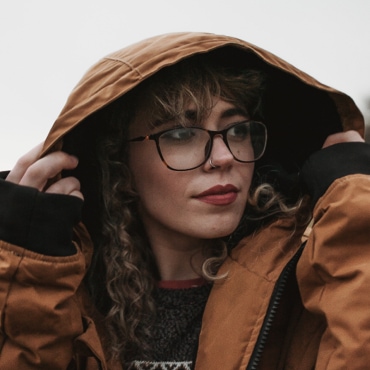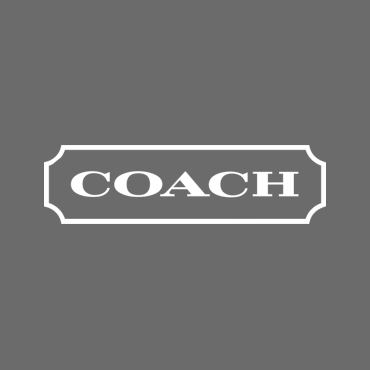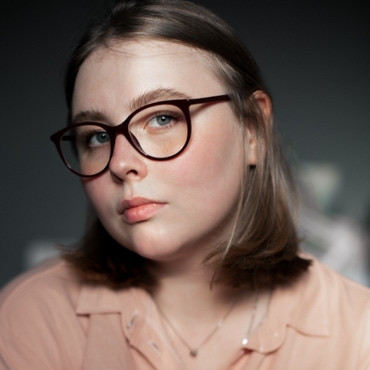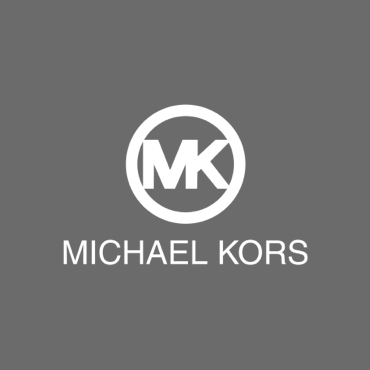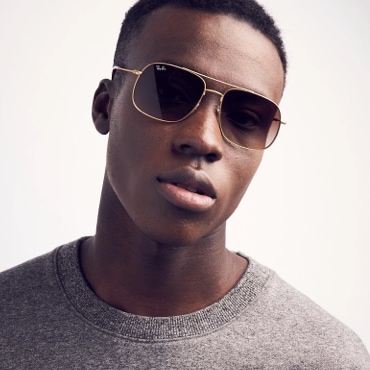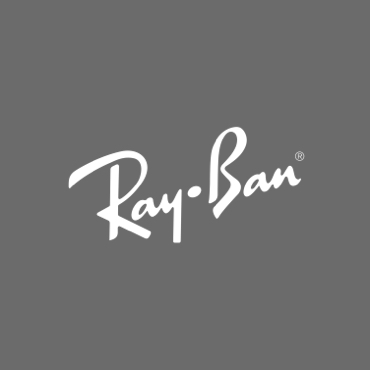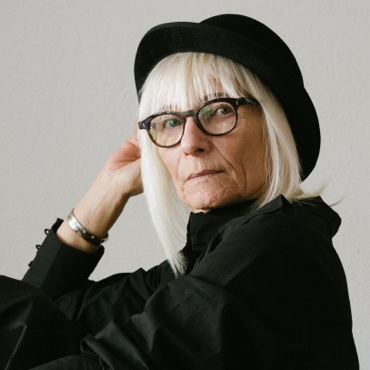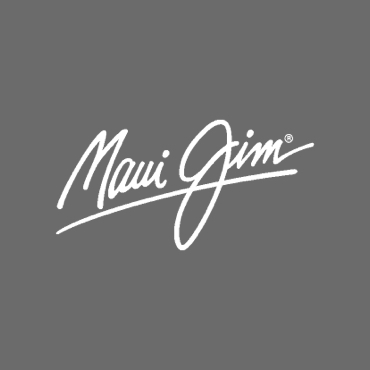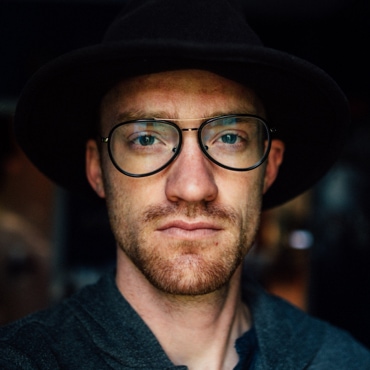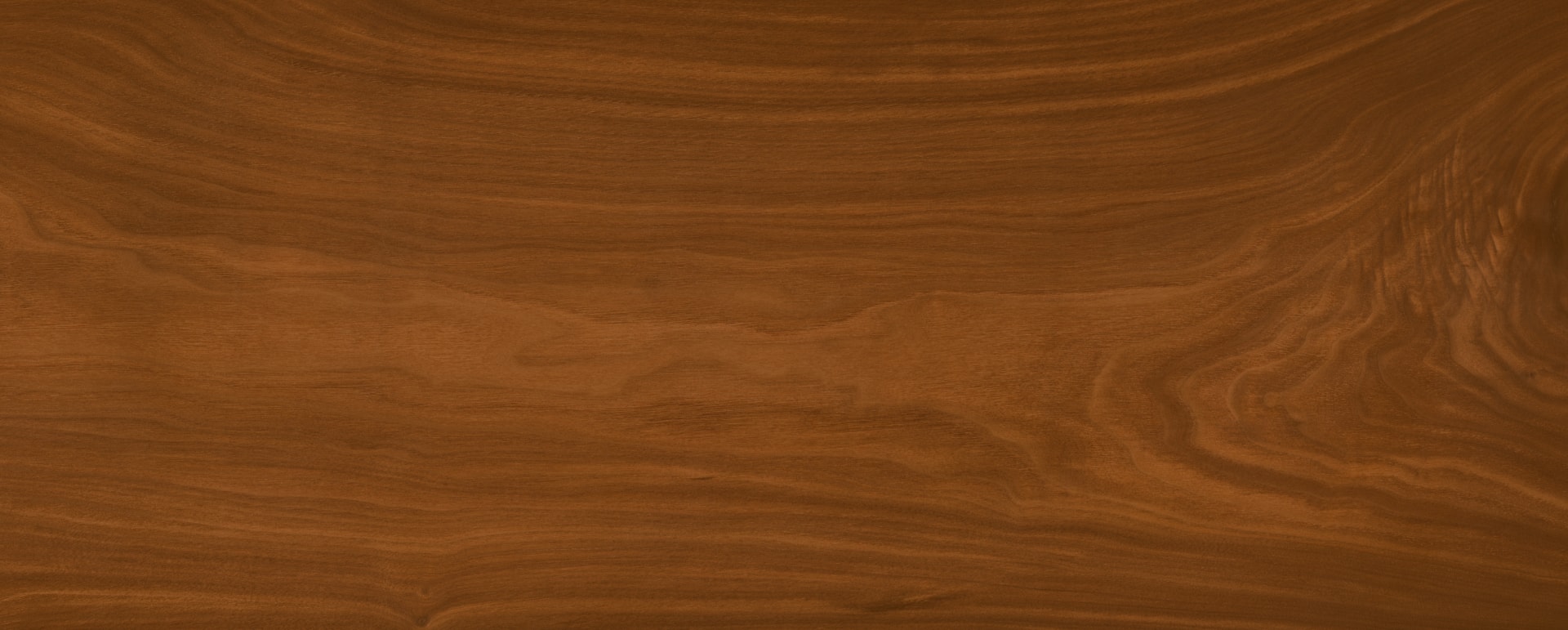 Come See Us in Gresham
Our doctors and staff are ready to welcome you to Gresham Optical. Our location is across from the Gresham Golf Course. Look for the red brick building on the corner of Northeast Division Street and Northeast Francis Avenue. There's plenty of parking available, with a lot in front of the building.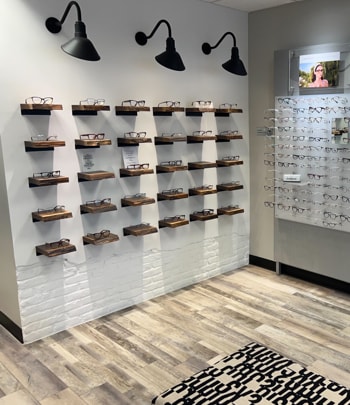 Get in Touch!
Our practice is located inside the medical building across from the Gresham Golf Course, just off Northeast Division Street.
2150 NE Division Street

Gresham, OR

,

97030
Hours Of Operation
Monday

:

9:00 AM

–

6:00 PM

Tuesday

:

9:00 AM

–

6:00 PM

Wednesday

:

9:00 AM

–

6:00 PM

Thursday

:

9:00 AM

–

6:00 PM

Friday

:

9:00 AM

–

6:00 PM

Saturday

:

9:00 AM

–

1:00 PM

Sunday

:

Closed

See What People Are Saying About Us