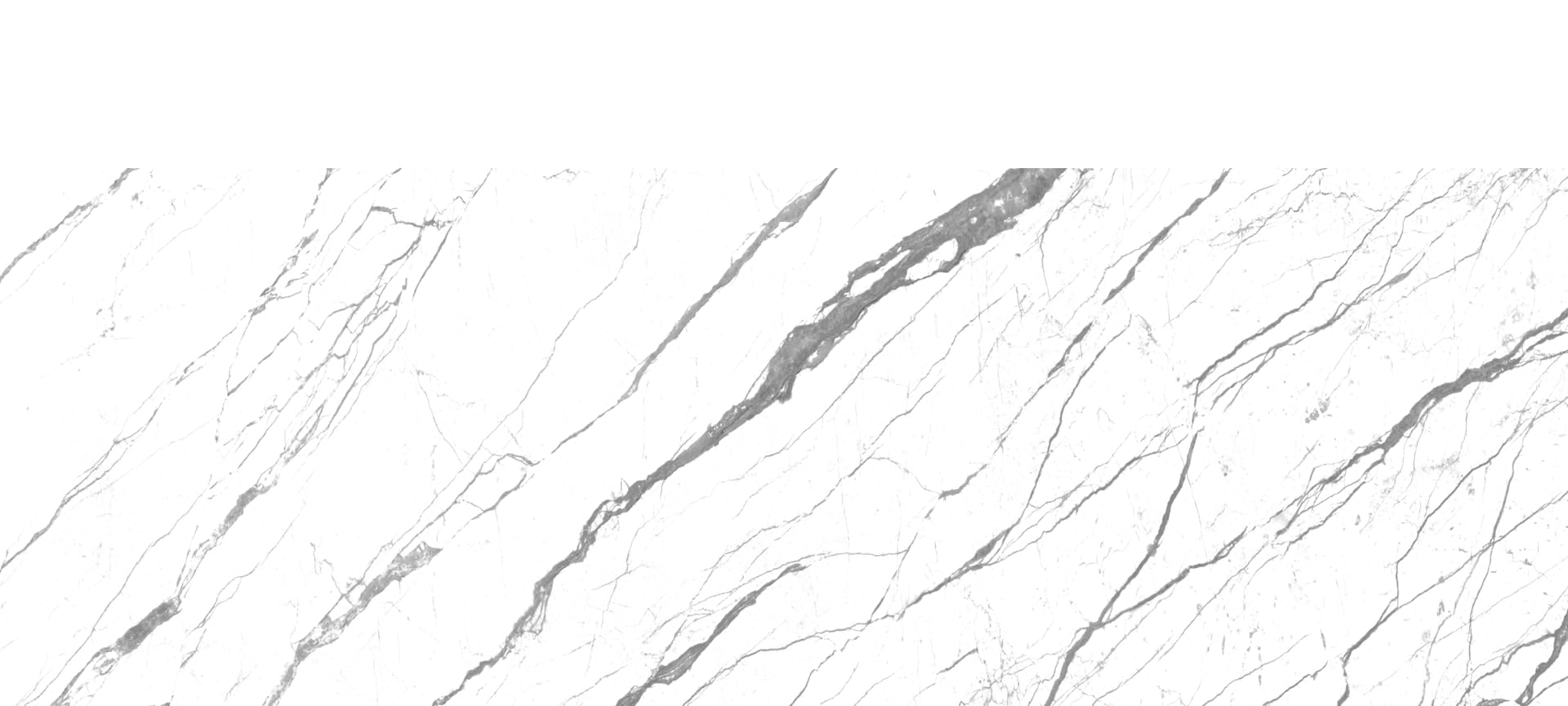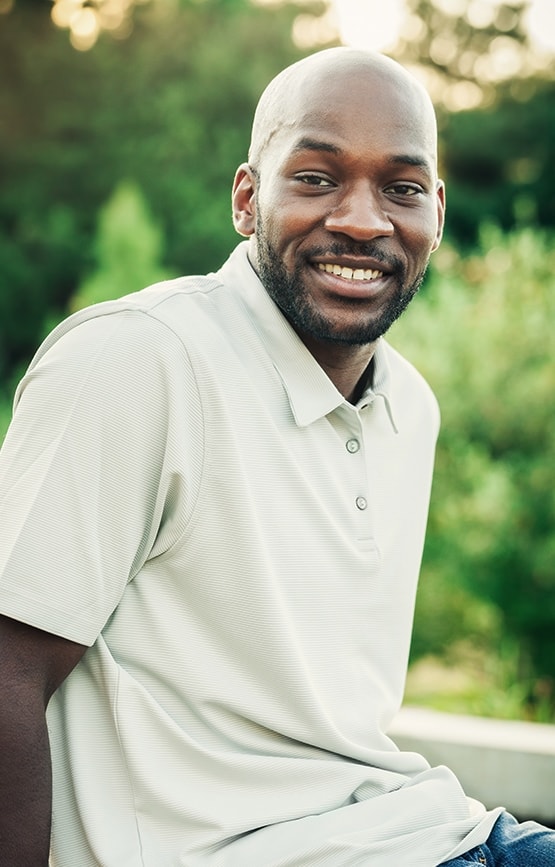 Preventing Vision Loss
Diabetes is a chronic condition affecting how the body controls blood sugar. The longer a person has diabetes, the greater the chance of it impacting their vision. Diabetes is the leading cause of vision loss in adults. Fortunately, early detection and treatment can help prevent 95% of vision loss caused by diabetes.
With annual diabetic eye exams, our optometrists join your healthcare team to help you manage your health and preserve your sight.

Those with diabetes have the risk of developing a diabetic eye disease:
Diabetic eye exams are essential for monitoring changes to eye tissue and blood vessels, so your optometri


Diagnosing Diabetic Eye Disease
Diabetic eye exams use multiple assessments to evaluate your eye health and vision, including high-tech testing. Some of the diagnostic technology used at Gresham Optical includes:
Optos Daytona: 200-degree scans of your retina are captured using this low-powered laser technology. The wide, close look inside the eye helps your optometrist diagnose retina health.
Zeiss Cirrus HD-OCT: Ocular coherence tomography (OCT) uses light waves to create cross-sectional images of the back of your eye. The 3D layers allow our optometrists to detect abnormal growth and track changes over time.
Fundus Photography: The rear of the eye (the fundus) contains sensitive tissue, including the retina and the optic nerve. Fundus photography uses a camera and microscope to capture images of these crucial parts.
Humphrey Field Analyzer 3: A visual field test evaluates peripheral vision, what you can see out of the corner of your eye or all around when looking straight ahead. You'll be instructed to press a button when you spot targets in your side vision. Your optometrist then evaluates the results.

At Gresham Optical, we get to know you so we can offer compassionate care tailored to your vision and health. We're here to support your eye care needs, and annual diabetic eye exams are an effective way we can work together to prevent vision loss.
Book your next diabetic eye exam at Gresham Optical.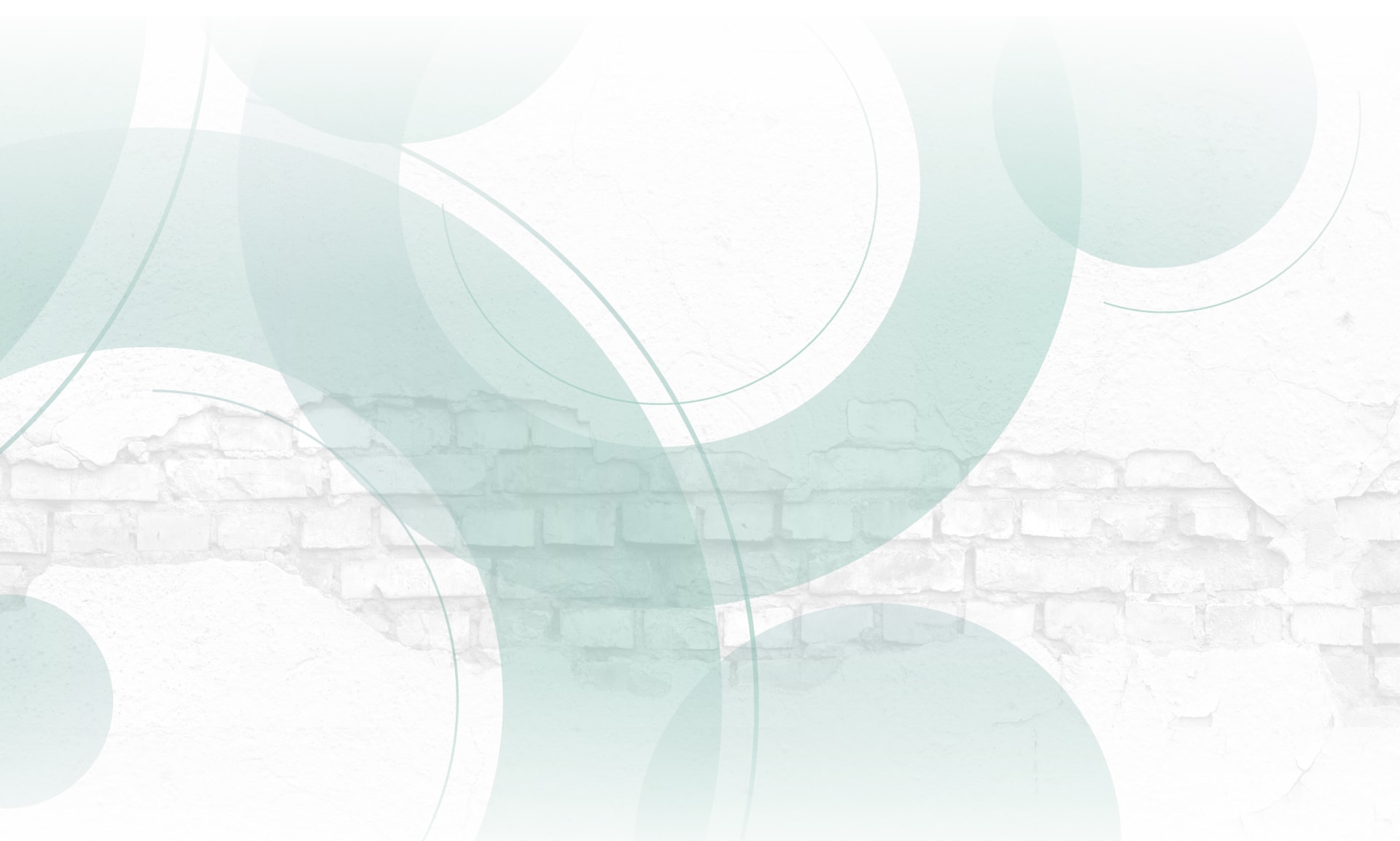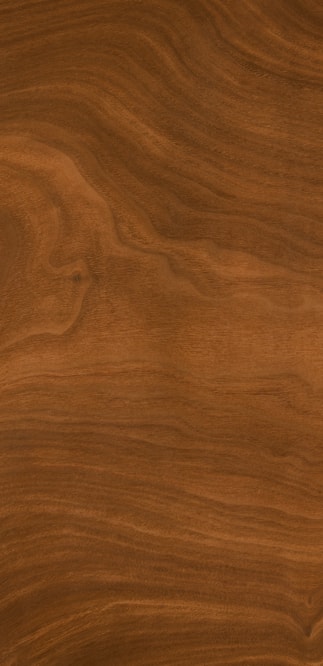 Comprehensive Eye Exams
Your eye exam should be completely yours—tailored to your eyes and health needs. Enjoy thorough eye exams personalized for you and performed by our qualified optometrists.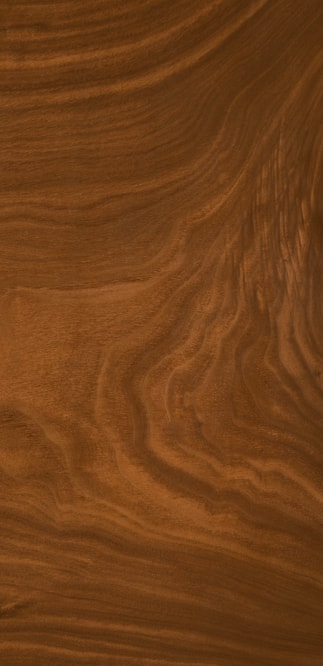 Digital Eye Strain Mediation
Long hours in front of your computer or on your phone can put a strain on your eyes. Learn more about how our team can help mitigate the uncomfortable symptoms of digital eye strain.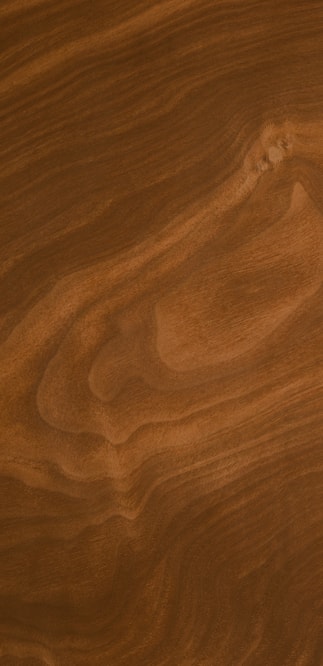 Dry Eye Evaluations & Solutions
Red, irritated eyes can cause undue stress during your day. Our effective solutions help you see comfortably and clearly all day long. Discover how we can help with our dry eye therapies.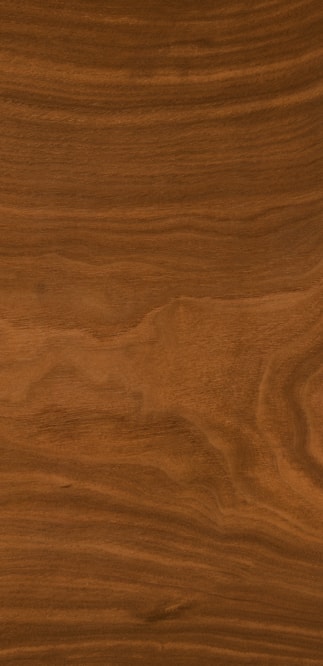 Contact Lens Exams, Fittings, & Brands
Enjoy the ease and clarity of contact lenses. Our contact lens exams assess the health of your eyes and the suitability of your contact lenses. Find out how you can enjoy frame-free vision.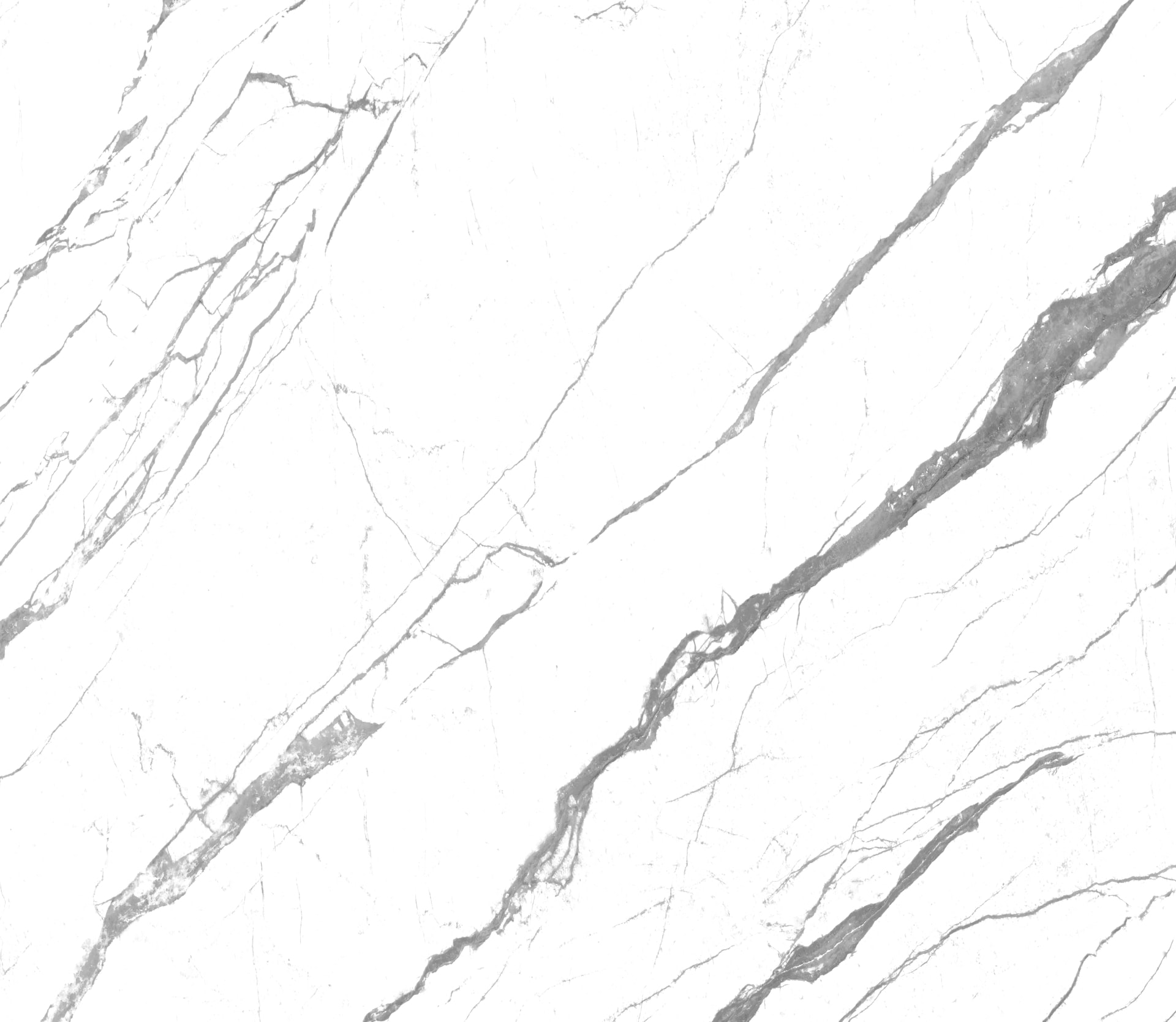 View Our Selection
Of Brands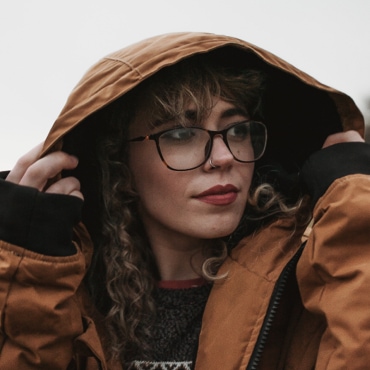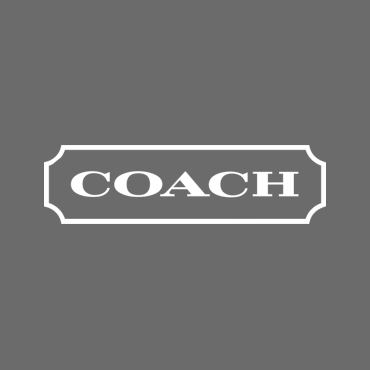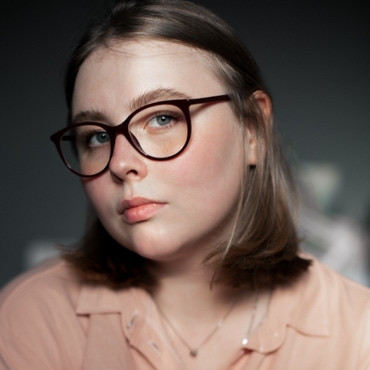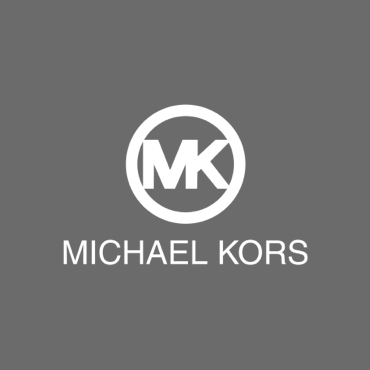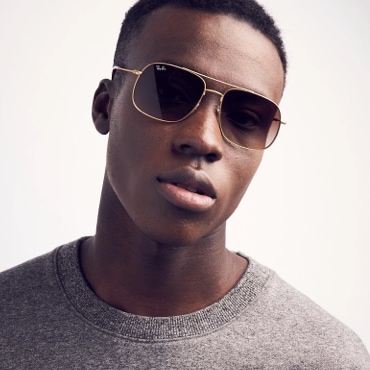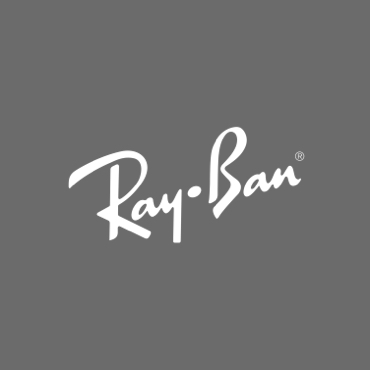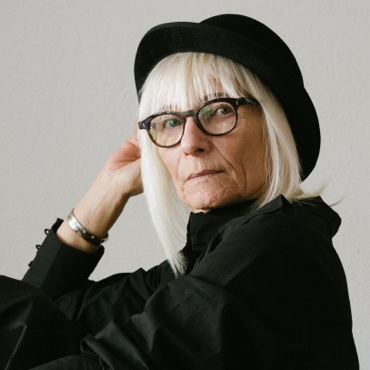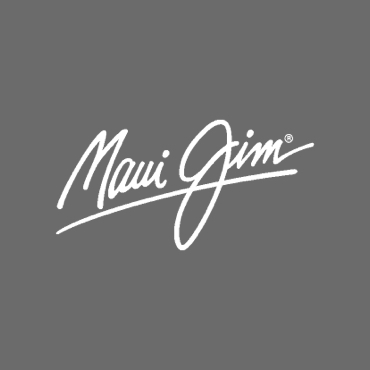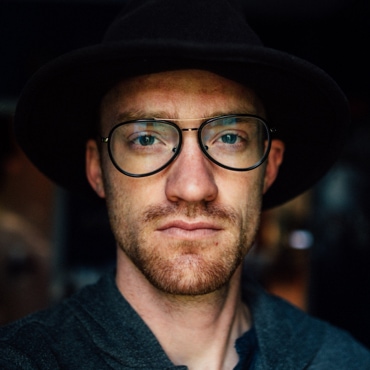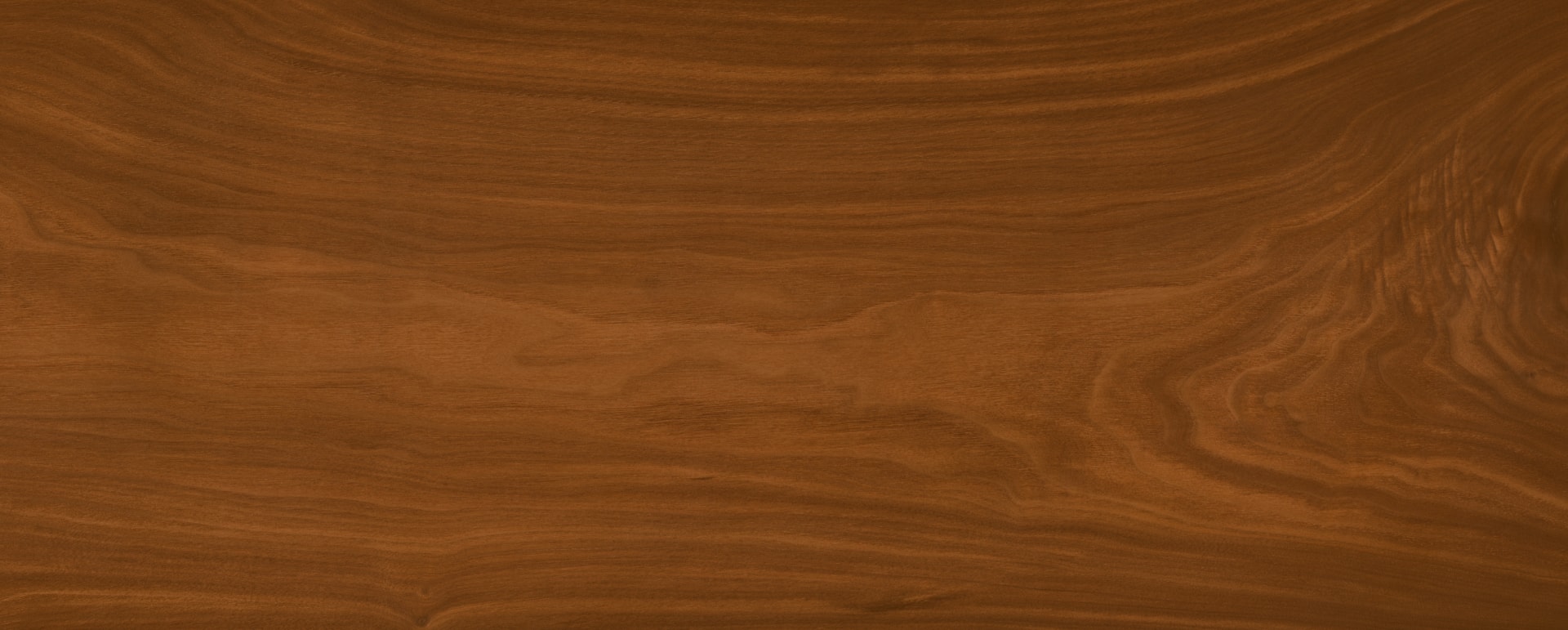 Come See Us in Gresham
Our doctors and staff are ready to welcome you to Gresham Optical. Our location is across from the Gresham Golf Course. Look for the red brick building on the corner of Northeast Division Street and Northeast Francis Avenue. There's plenty of parking available, with a lot in front of the building.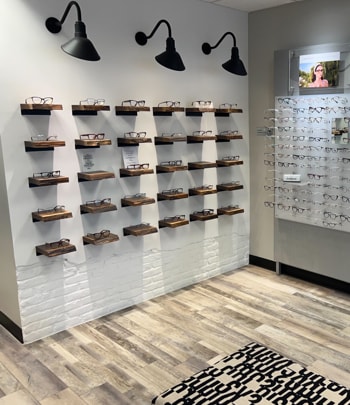 Get in Touch!
Our practice is located inside the medical building across from the Gresham Golf Course, just off Northeast Division Street.
2150 NE Division Street

Gresham, OR

,

97030
Hours Of Operation
Monday

:

9:00 AM

–

6:00 PM

Tuesday

:

9:00 AM

–

6:00 PM

Wednesday

:

9:00 AM

–

6:00 PM

Thursday

:

9:00 AM

–

6:00 PM

Friday

:

9:00 AM

–

6:00 PM

Saturday

:

9:00 AM

–

1:00 PM

Sunday

:

Closed

See What People Are Saying About Us