Preserving Your Health & Vision
Eye care is more than vision care, although they are connected. Your eyes can show symptoms of major health problems, such as autoimmune diseases, heart disease, or diabetes.
The earlier an eye or health problem is detected, the greater chance you can receive appropriate treatment. Our optometrists can also help you manage chronic eye problems, from digital eye strain to dry eyes.
Keep an eye on your health with regular eye exams and everyday eye care. Talk to our optometrists about eye care tips to preserve lifelong, healthy vision!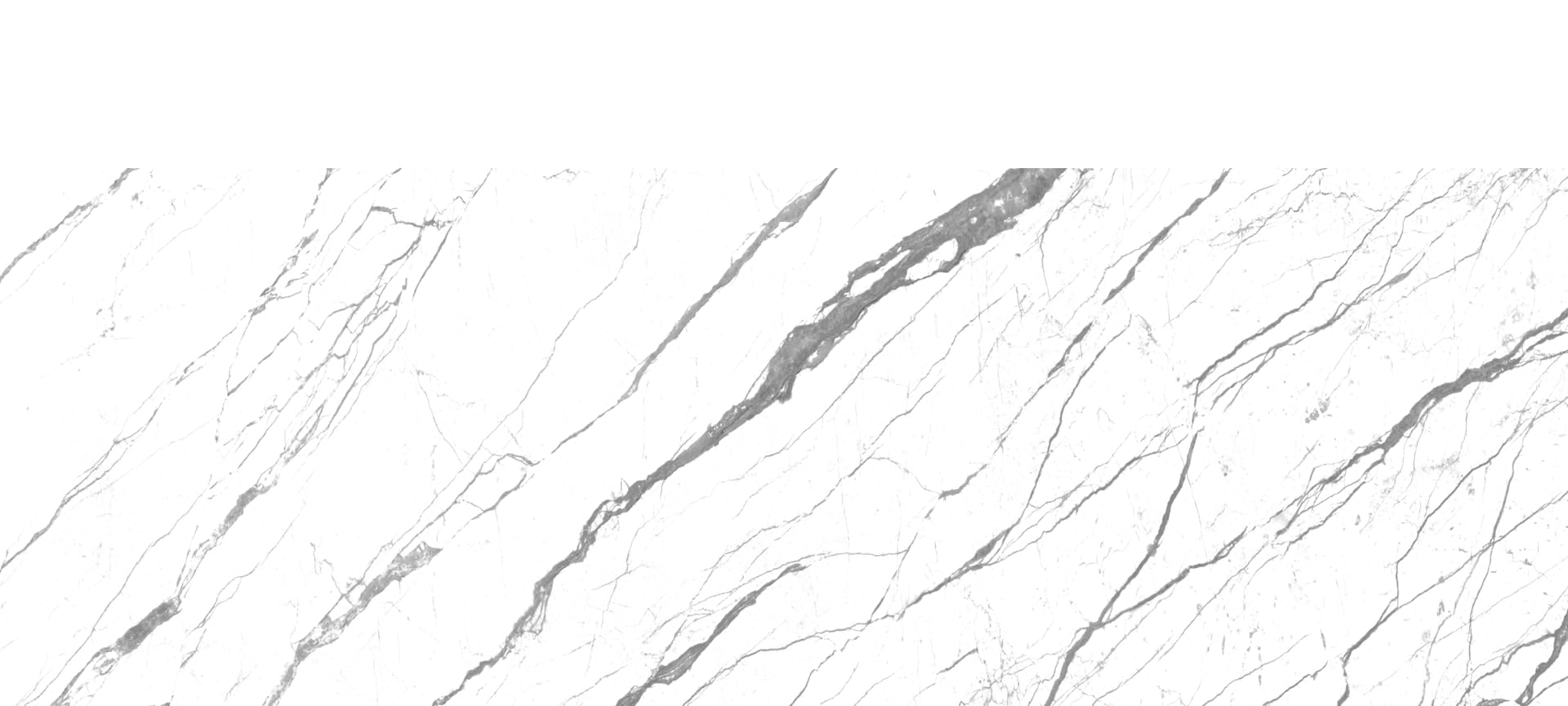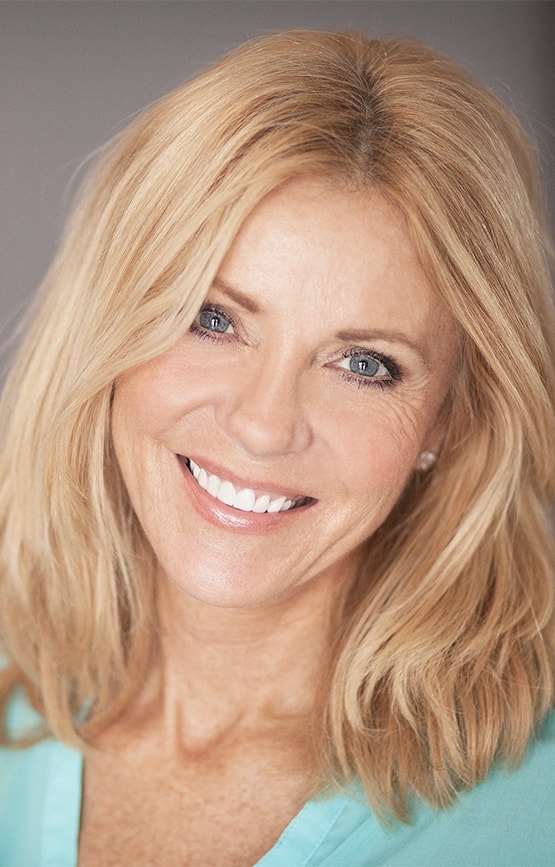 Preventative Eye Care
Optometrists are knowledgeable about many eye problems, and we want to help keep our patients informed about how they can protect their eyes. From eye nutrition tips to eye hygiene, our optometrists can offer personalized advice about your eye care.
When you have eye questions, we're here to talk. Even if you receive a clean bill of health, we welcome curiosity. We're passionate about eye care and would love to share preventative eye care tips or advice about managing your vision concerns. Chat with your optometrist at your next appointment to learn more.

Common Eye Diseases & Conditions
We can diagnose and help manage many common eye diseases and conditions, including age-related macular degeneration, cataracts, conjunctivitis, and glaucoma.

Every day matters when it comes to your eyes. Prevention and detection are essential to preserving your eye health. Our optometrists offer personalized eye care tips to protect your vision and control risk factors. Come see us at Gresham Optical to discuss your eye health!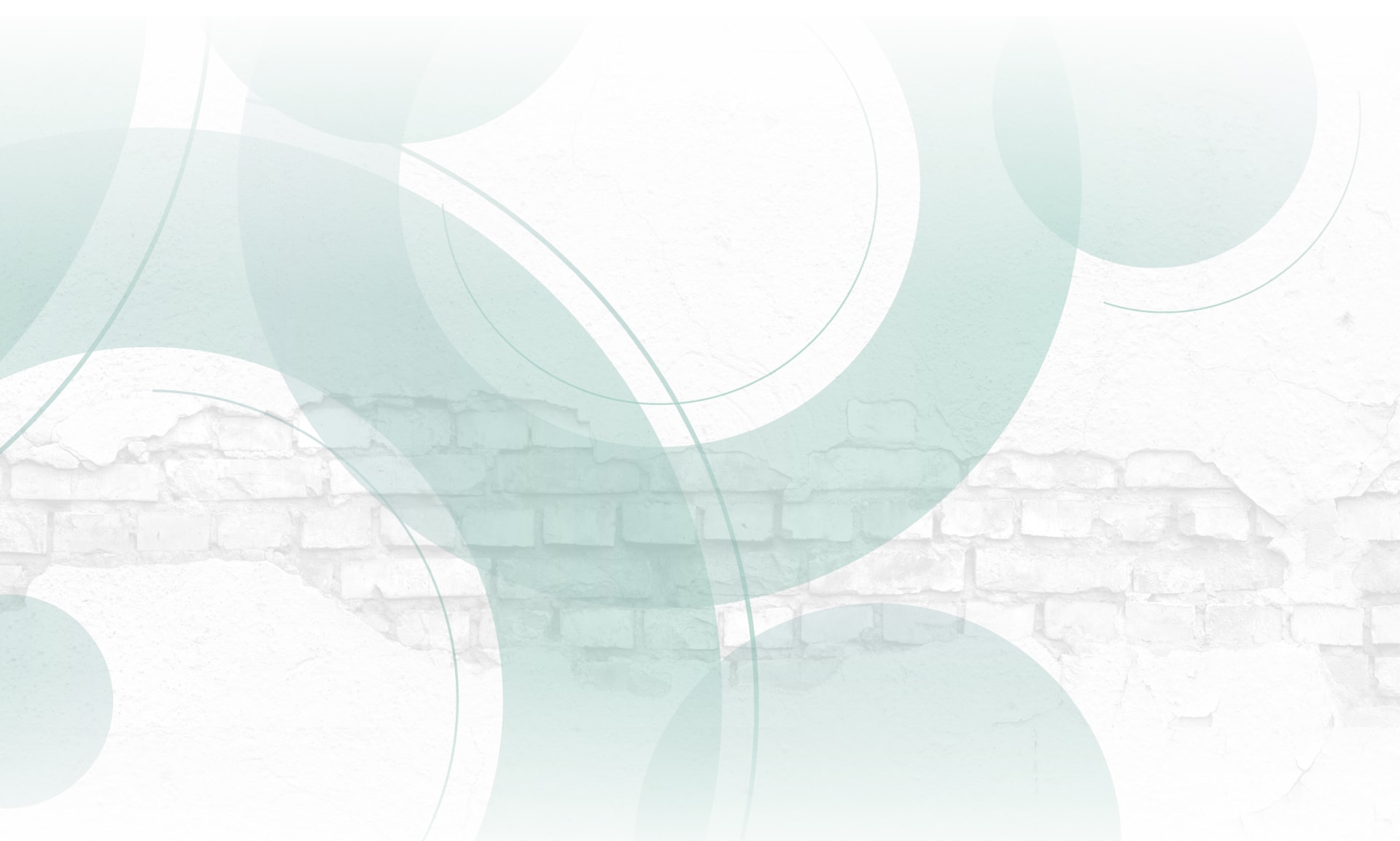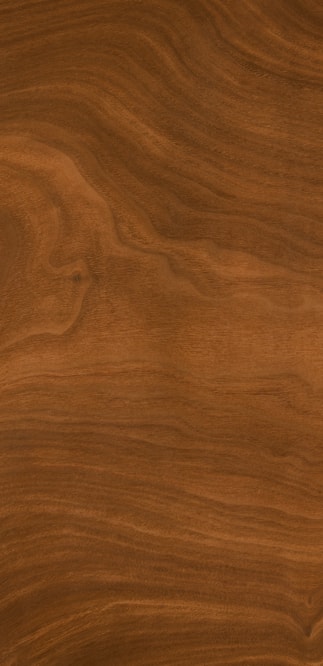 Comprehensive Eye Exams
Your eye exam should be completely yours—tailored to your eyes and health needs. Enjoy thorough eye exams personalized for you and performed by our qualified optometrists.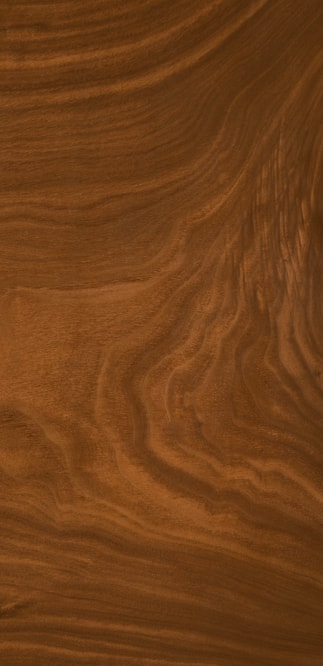 Digital Eye Strain Mediation
Long hours in front of your computer or on your phone can put a strain on your eyes. Learn more about how our team can help mitigate the uncomfortable symptoms of digital eye strain.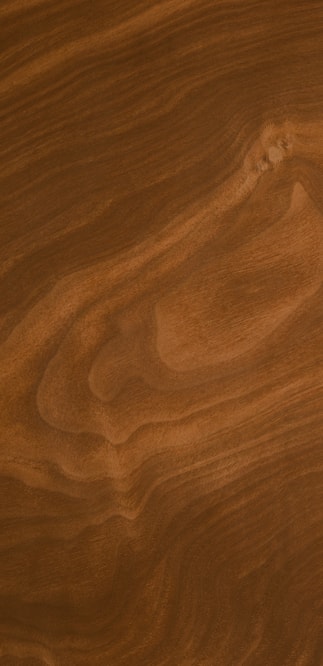 Dry Eye Evaluations & Solutions
Red, irritated eyes can cause undue stress during your day. Our effective solutions help you see comfortably and clearly all day long. Discover how we can help with our dry eye therapies.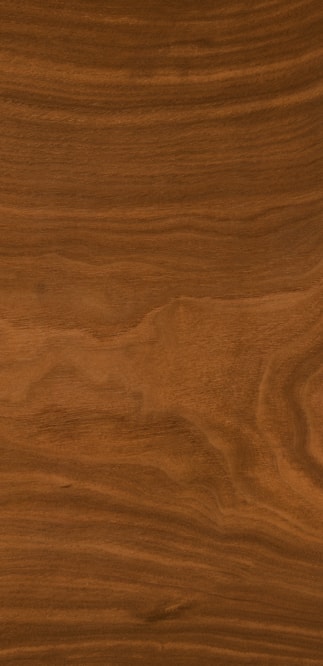 Contact Lens Exams, Fittings, & Brands
Enjoy the ease and clarity of contact lenses. Our contact lens exams assess the health of your eyes and the suitability of your contact lenses. Find out how you can enjoy frame-free vision.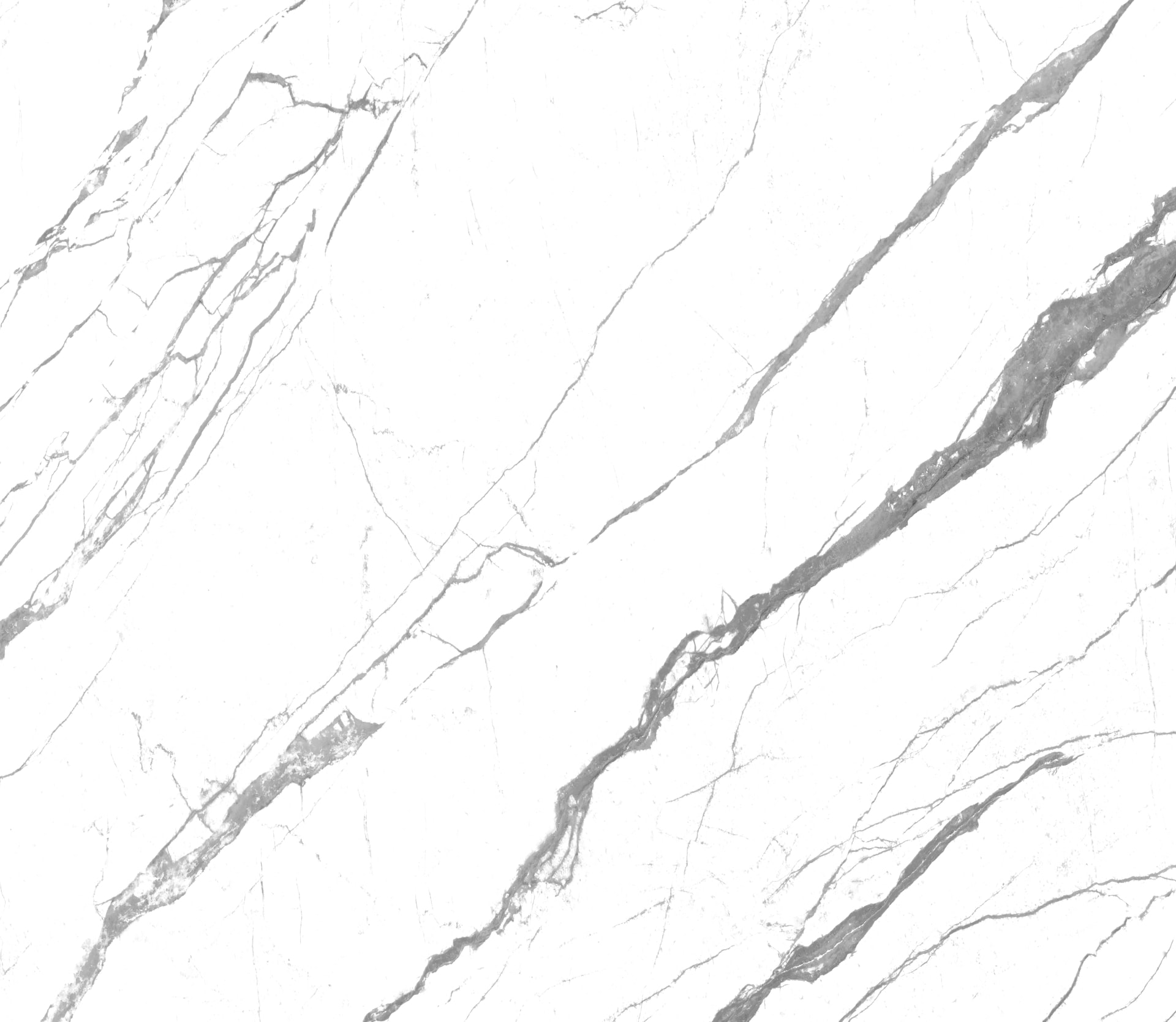 View Our Selection
Of Brands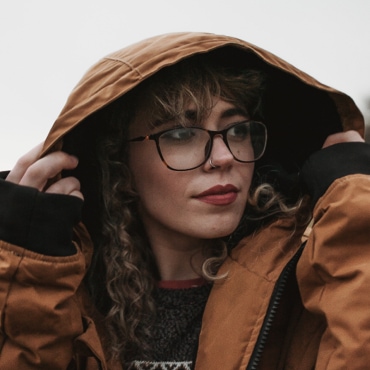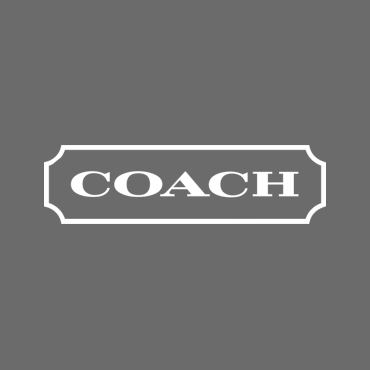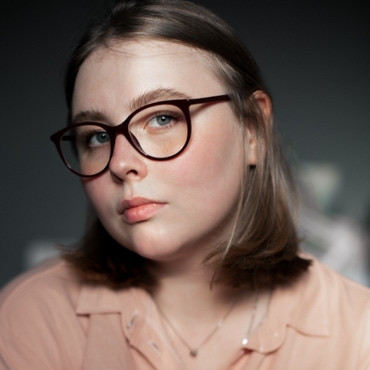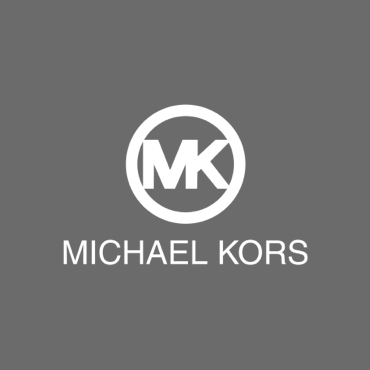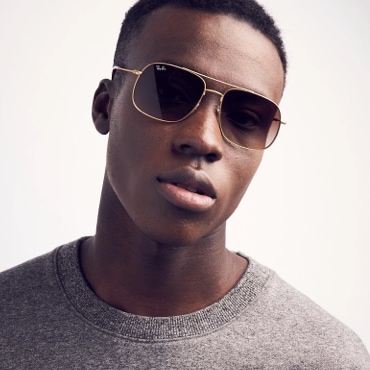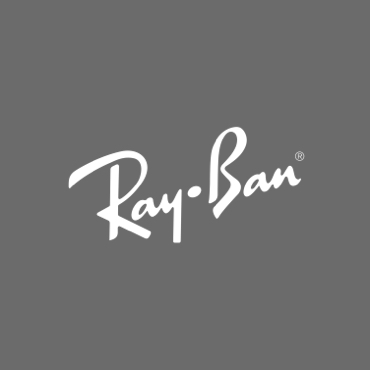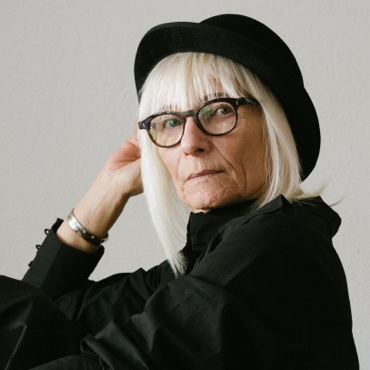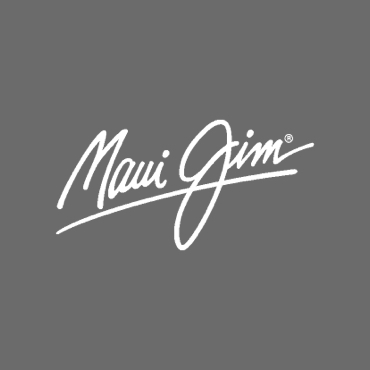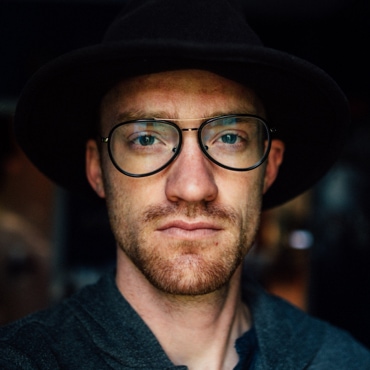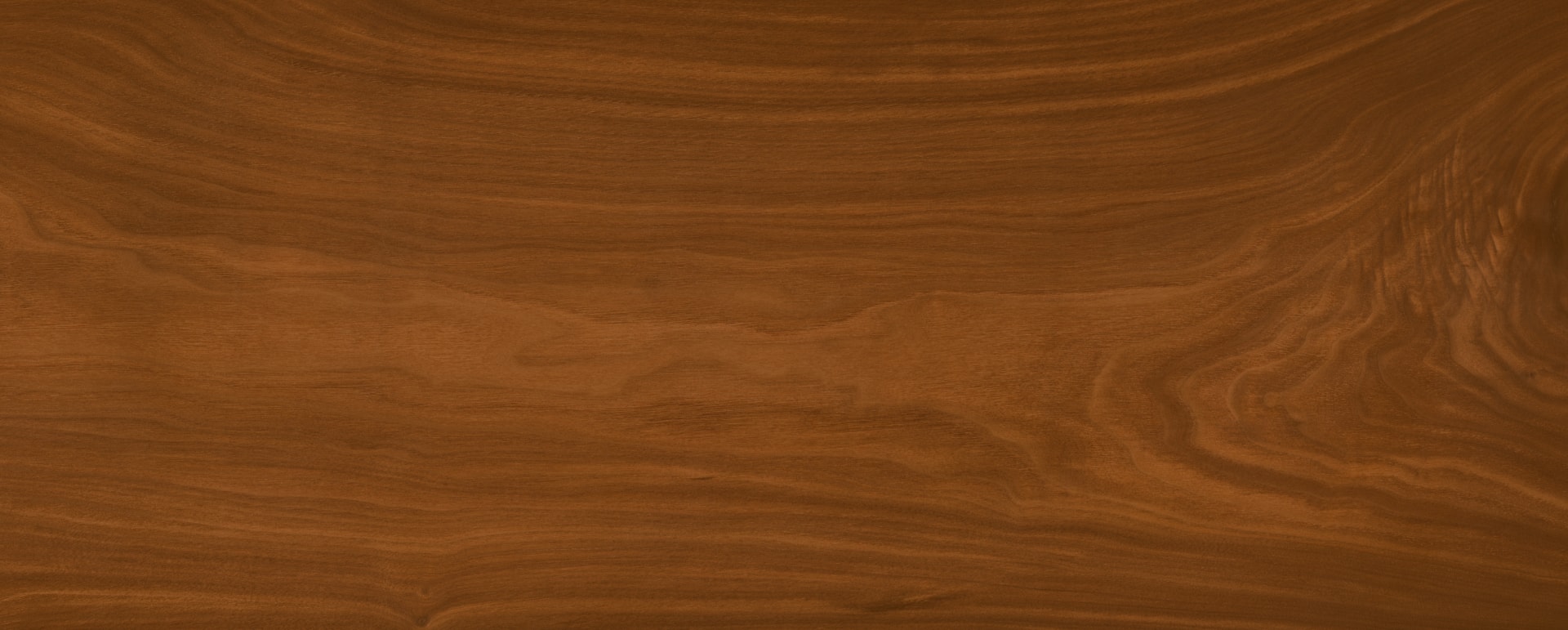 Come See Us in Gresham
Our doctors and staff are ready to welcome you to Gresham Optical. Our location is across from the Gresham Golf Course. Look for the red brick building on the corner of Northeast Division Street and Northeast Francis Avenue. There's plenty of parking available, with a lot in front of the building.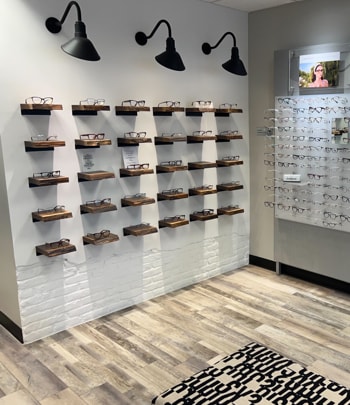 Get in Touch!
Our practice is located inside the medical building across from the Gresham Golf Course, just off Northeast Division Street.
2150 NE Division Street

Gresham, OR

,

97030
Hours Of Operation
Monday

:

9:00 AM

–

6:00 PM

Tuesday

:

9:00 AM

–

6:00 PM

Wednesday

:

9:00 AM

–

6:00 PM

Thursday

:

9:00 AM

–

6:00 PM

Friday

:

9:00 AM

–

6:00 PM

Saturday

:

9:00 AM

–

1:00 PM

Sunday

:

Closed

See What People Are Saying About Us